Full circle. The beautiful story of the Trabant that found its way home.
A Trabant from Hungary found in Germany
10/11/2014 11:35 |
|
Comments:
I would never have thought I'd see this car here.
I moved to Freital, southwest of Dresden this summer with my family. We needed a car with a German number plate, so I bought a Chrysler Voyager. I wrote the full story for the Hungarian edition of Totalcar magazine.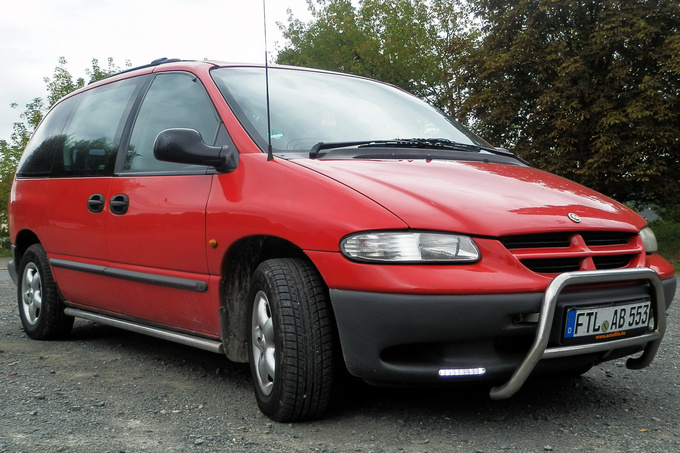 The day after it was published, I was approached by Jakab, a Hungarian ex-pat who's been living in town for some ten years while the rest of the family were doing the shopping. He told me that a good mate of his, Franki has a nice, yellow humpback Trabant. Watching the cars around here you'd actually get the impression that there was some kind of law ordering the inhabitants of about every ten blocks to collectively own a Trabant or a Wartburg. You'll spot a Kübel or a 311 convertible even at the end of October.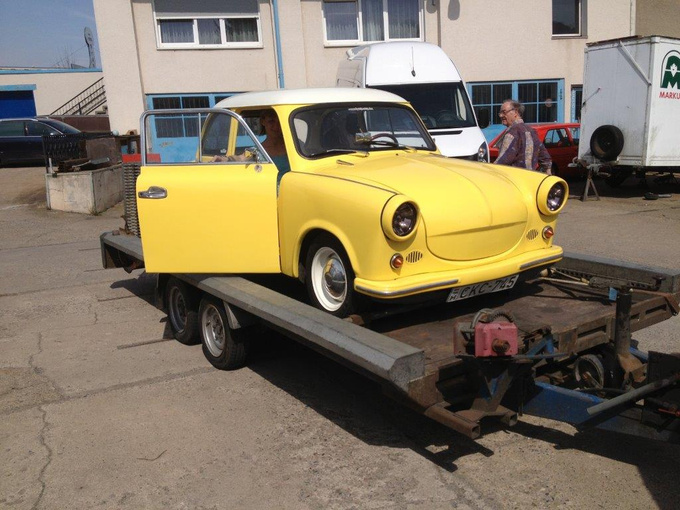 Next day he sent me a photo of the car, taken while it was being relocated from Hungary. I was amazed, as I definitely should've remembered such a characteristic car; if not because it was featured on the front page of the first ever issue of a magazine called Rozsdakupac (Rust Bucket), because I took pictures of it myself at a 2009 car event.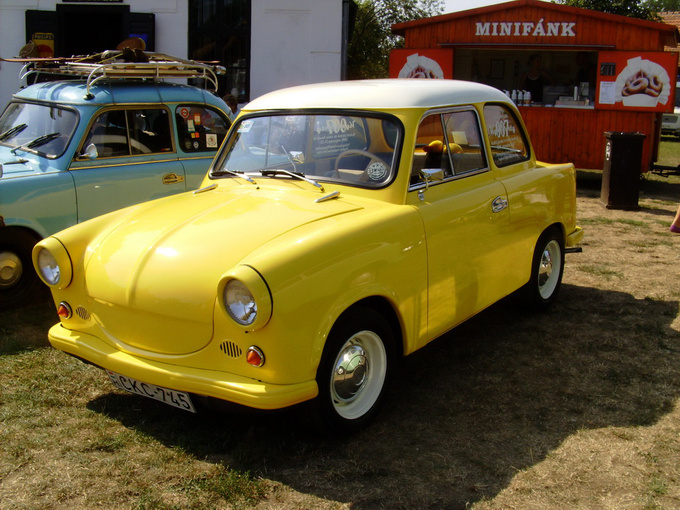 If I'm not mistaken the car had been finished just in time for the show, and was presented to us visitors by its builder Pisti, also one of the organizers of the event. It was a success, getting lots of attention in spite of the competition. No wonder, it was of extremely high standard, built in exceptional good taste. It was new, shiny and sparkly, luring with the smell of a new car.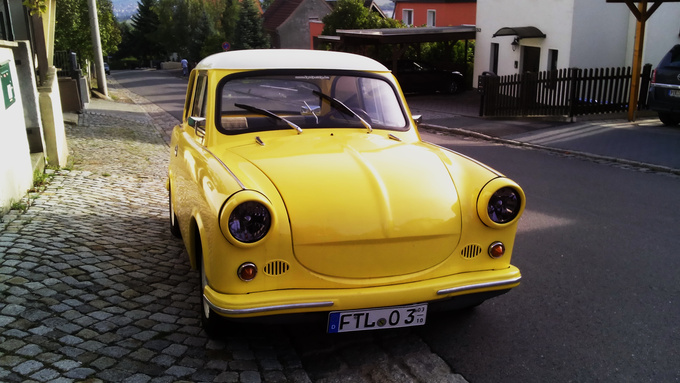 Franki from the block happened to buy it a few years ago to have it taken back to its birthplace, barely 120 km away from the Trabant factory in Zwickau. It is now tucked away in a garage in the outskirts of the city only to be taken for a joyride every now and then. Now tell me it isn't a small world.
Dear reader, please like us whether you came here intentionally or not. We'll like you too!
Follow Us On Facebook!