In memory of Gatis Lapans
The great Latvian drifter
Don't ask what pictures I was looking for in Google when I bumped into these two. I guess it's safe to say that no comments are really necessary except for the obvious: Latvia is full life, pretty girls, great food and some really mean custom cars.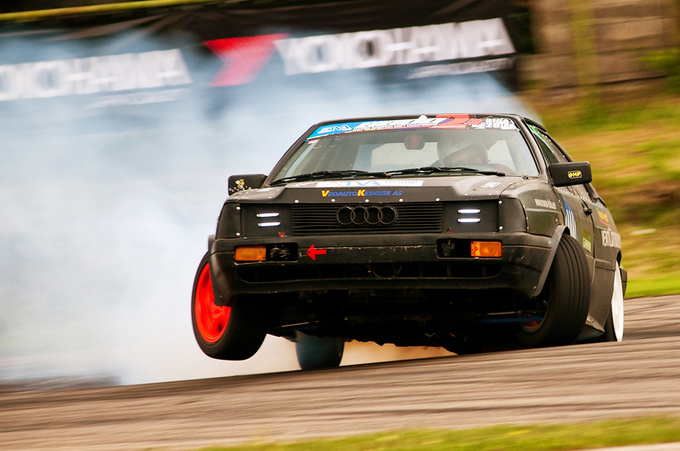 I couldn't help it, I just had to find out who on Earth was driving the E30. Frankly it was the first time I heard Gatins Lapans' name. Gatis was born in 1983, and if it wasn't absolutely clear from the pictures, he was really good at this sport or performance called drifting. Gatins passed away on December 22nd, 2012 at the age of 29. Not on the racetrack, not on the drift circuit but in a stupid traffic accident as the victim of someone else's mistake. He was the pedestrian.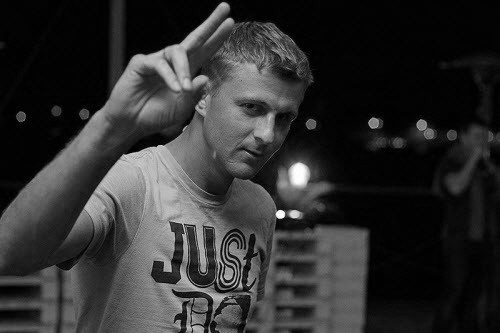 His passing is a painful reminder that though they may say that car racing is dangerous, the real dangers are out on the roads. Take good care of yourselves and each other!
Rest in peace Gatis, and thank you for the picture that popped up out of the blue and landed on my screen in 2013. You see, that is how you live on! The internet is a wonderful place.
Dear reader, please like us whether you came here intentionally or not. We'll like you too!
Follow Us On Facebook!