A truck once transporting world
champion Ferraris can be yours
A bargain from Japan
For over a decade, in the heyday of the Scuderia Ferrari it transported the legendary race cars of the Italian Formula-1 team. Today, the transporter is up for sale.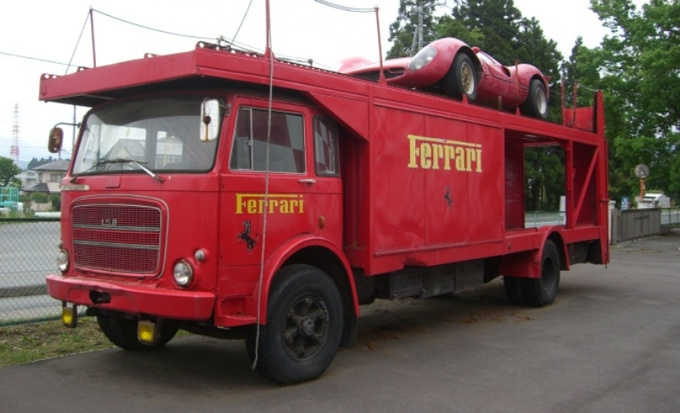 The Officine Mecchaniche truck built in 1969 is awaiting its new owner in Japan. The obviously weathered, red transporter may not be of much interest in itself, but it has a history that will attract many.
The OM was drafted into action for the '69 F1 season and was in use transporting the race cars and related equipment of the Italian team until '80. The 173 PS, 8.0-litre diesel powered truck has transported the cars of legendary drivers like Gilles Villeneuve, Carlos Reutemann, John Surtees, Mario Andretti, and Jacky Ickx, and assisted in winning the world championship for Niki Lauda in '75 and '77, as well as for Jody Scheckter in '79.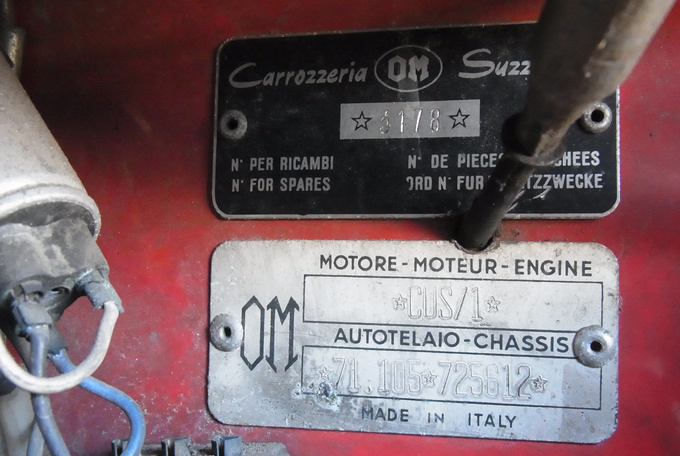 After its 1980 retirement it was moved to Switzerland to the private Ferrari collection of an unnamed collector, then to the Museum of Motorsport Racing in Fuji, Japan. It is in need of some TLC, but the good news is that the shipping fee is included in the - as of yet unknown - price.
Source: Topgear.com
If you liked this article, please share it with others so that they may also see it. You can find the Facebook, g+, Twitter, Reddit and Pin It! buttons at the top of the page.
Dear reader, please like us whether you came here intentionally or not. We'll like you too!
Follow Us On Facebook!