Do you want to buy the most hideous BMW in the USA?
What a bargain: wannabe track racer DIY Bimmer for auction on Ebay
There is a level of customizing at which the word 'souping-up' should never even cross our minds. Just have a look at this mess, currently for sale on Ebay.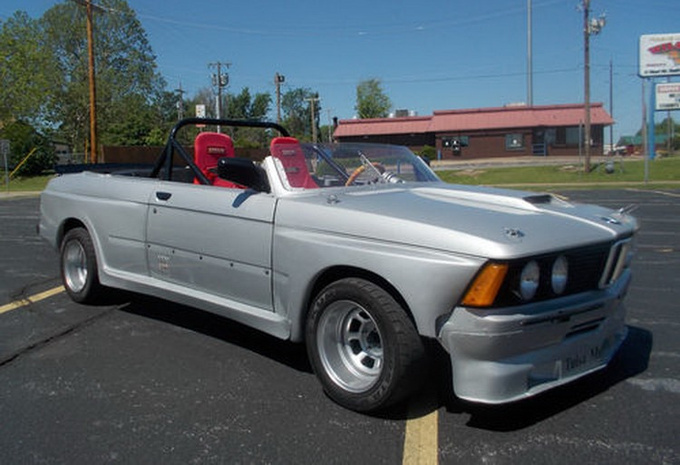 "Hello, I have for auction my 1982 BMW 320i" – goes the advertisement posted by the Oklahoma owner, who in the next sentence introduces it as a "street legal" race car suitable for traffic. True, the stock 1.8-litre in-line four engine has been replaced by a 3.5-litre straight-six. The transformation did include a significant increase in power, but this alone certainly doesn't entitle this freak to go anywhere near a racetrack.
It's hard to decide if the prize for the most shocking feature should go to the finish of the fender extensions or the traces left of the A-pillar after the removal of the roof. A nd there is so much more to marvel at in this car giving BMW a bad name. Further interesting elements include the aluminium-clad dashboard and the duct tape covering the steering wheel, but virtually every bit of the passenger compartment is a testament to the handyman's magnificient talent.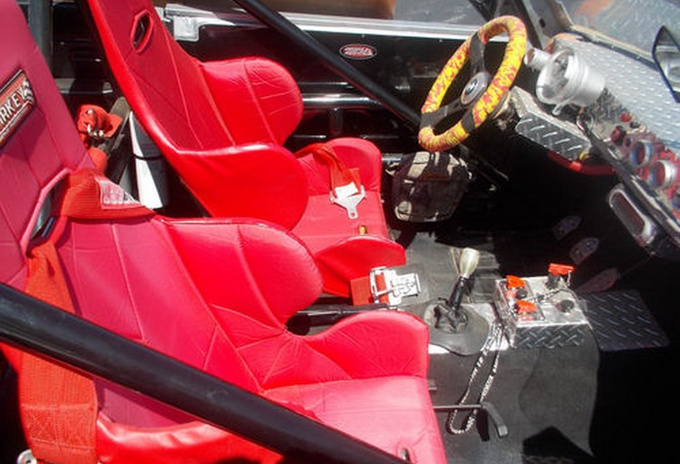 The current bid is $5,000, which is the starting price. That someone would waste more than this or even just this much on this horror is beyond belief, never mind the bonus of a set of Recaro seats to whoever should hit "place a bid" button.
Source: Carscoops.com

If you liked this article, please share it with others so that they may also see it. You can find the Facebook, g+, Twitter, Reddit and Pin It! buttons at the top of the page.
Dear reader, please like us whether you came here intentionally or not. We'll like you too!
Follow Us On Facebook!