A new type of automotive entertainment
Australia Classic
To be able to race over lengthy journeys with classic cars is somewhat outruled by today's traffic regulations. But there is a way to go around this - as it is done for example at the Australia Classic.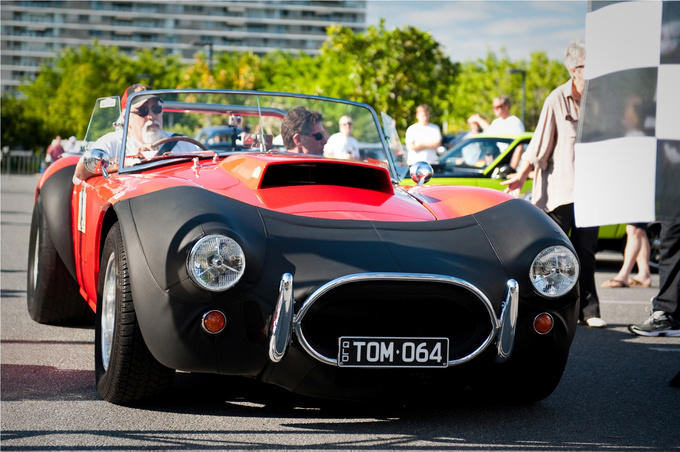 What is common in the rabbit, the feral cat and the red fox? They were all introduced to Australia from Europe over the course of the last century and a half, and have since done extensive damage to the indigenious flora and fauna. Precision rallies as such are also an invasive species of the automotive kingdom, brought into the land Down Under just a few years ago by a devoted Hungarian motorist and former radio host, yet there is scientific evidence that these classic car events are in fact beneficial to the native automotive biodiversity of Australia.
In just two weeks' time the proud city of Cairns, Queensland is about to host the second iteration of the Australia Classic, building upon the simple-to-remember but hard-to-keep rules of precision rallying: each stage of the race is to be completed in exactly the prescribed amount of time – no more, no less, down to the split seconds.
Excessive speeds, reckless driving or breaking the road rules won't get you far here: what precision rallies require of participants are a good degree of discipline and patience, a fair measure of good humour and a stopwatch (strictly mechanical) for keeping the pace.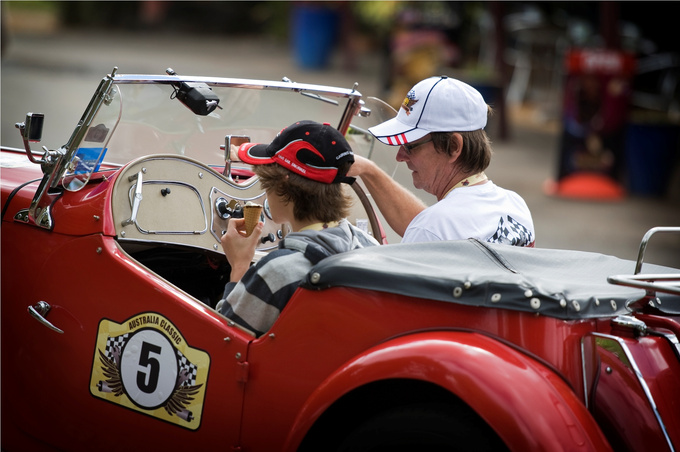 Watching these events is far less demanding: find a scenic spot along the route traversing the finest regions of Queensland and prepare yourself for an overdose of the finest classic (pre-1984) cars Australia can offer, accompanied by the supercars and replicas joining the race in the Open category. No less than 46 entrants are confirmed for the 2013 event, with an exquisite selection of European, American and Australian motor vehicles, some of them quite out of the ordinary
The world is a pretty large place and we are sure not everyone can attend this fine event on the 22-23rd June. Despair not though because TCM will be there reporting live and exclusive from what is now the traditional Australia Classic in Cairns, Queensland.
Dear reader, please like us whether you came here intentionally or not. We'll like you too!
Follow Us On Facebook!