1.5 million km with a Porsche
Unlike most owners of a Porsche 356, Guy Newmark from California does not keep his car in the garage: during the past 40 years he did more than 1,500,000 km with his air-cooled darling. No surprise, considering the car is still in daily use.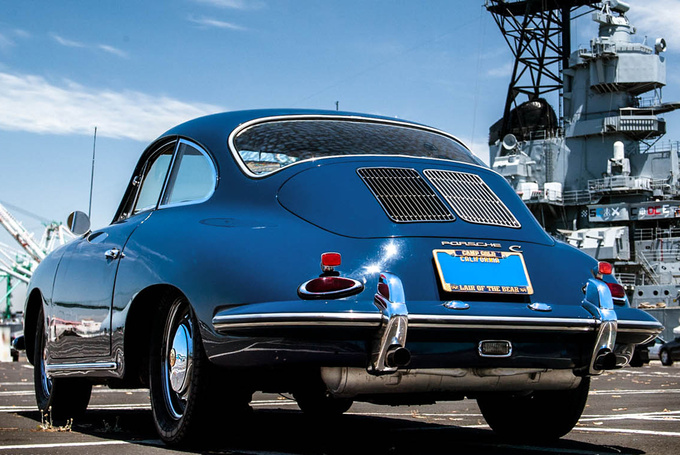 The Porsche was bought by his father in the year of its release, in 1964. The engine has been rebuilt three times, but the 450,000 km done between the general overhauls is still honourable. What is surprising, though, is that it only had its very first transmission rebuild not long ago, at 1.4 million km, to have three bearings replaced.
The 356 was the first series-manufactured type of Porsche. Mr. Newmark's is a type C from the last series manufactured until 1966. The modest 75 PS of the engine resembling that of the VW Beetle may not seem much, but due to its weight of 934 kg it was regarded outstandingly fast in its own time.
Source: http://www.petrolicious.com/

If you liked this article, please share it with others so that they may also see it. You can find the Facebook, g+, Twitter, Reddit and Pin It! buttons at the top of the page.
Dear reader, please like us whether you came here intentionally or not. We'll like you too!
Follow Us On Facebook!