The infamous Bentley got clamped once more
The Continental GT has been spotted violating parking rules again
The most barefaced driver in Budapest still hasn't learned the rules of parking. The car got clamped again, but still hasn't been towed.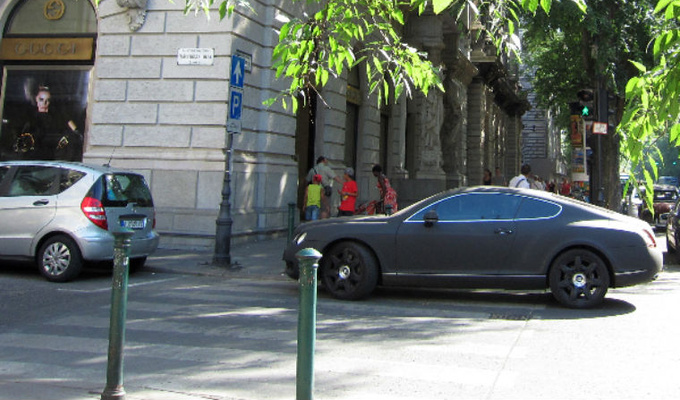 Parked on the crossing in front of the Gucci store
Not even the pedestrian crossings of Budapest are safe anymore from the driver of the Continental GT who rose to fame two weeks ago. The notorious violator of parking rules, who became something of a national laughing stock after the incident named "the Bentley car chase" has stricken again. In the past few days the matte black car has been spotted in different parts of the city, parked mostly in all the wrong places.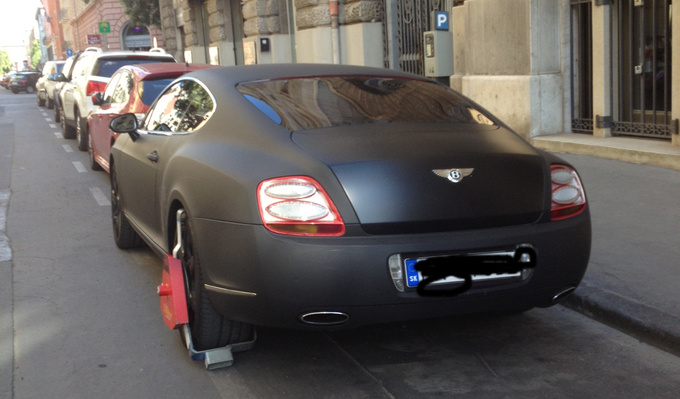 The Bentley clamped. Not a rare sight in Budapest these days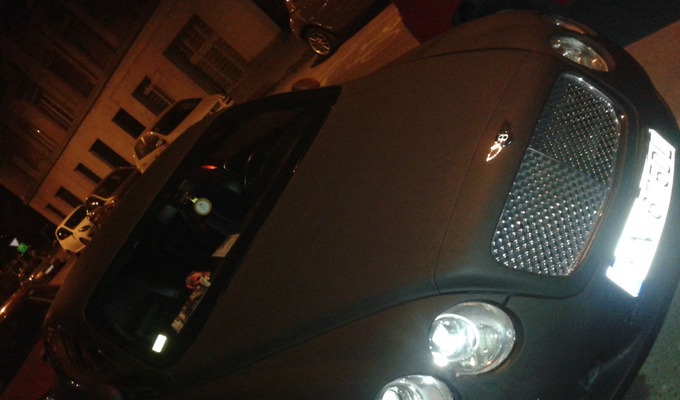 Well done! Parked properly in Markó utca, in the 5th district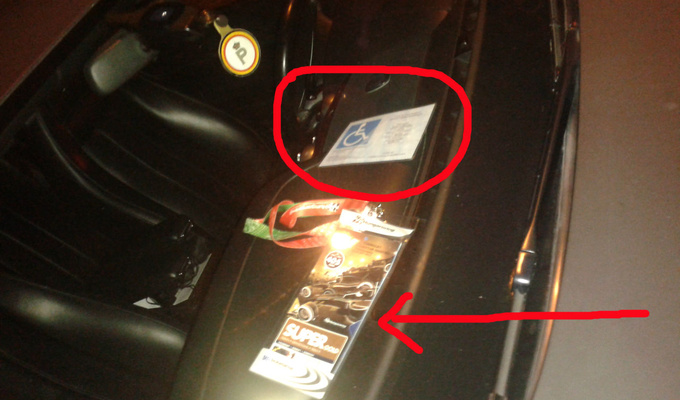 A disabled parking permit and an admission ticket for the Formula 1 Hungarian Grand Prix behind the windscreen
Source: 444.hu
If you liked this article, please share it with others so that they may also see it. You can find the Facebook, g+, Twitter, Reddit and Pin It! buttons at the top of the page.
Dear reader, please like us whether you came here intentionally or not. We'll like you too!
Follow Us On Facebook!