Ferrari to return to Le Mans?
Audi could get a new rival
It would be some comeback: the Italian works team racing against Porsche and Audi in the LMP1 category.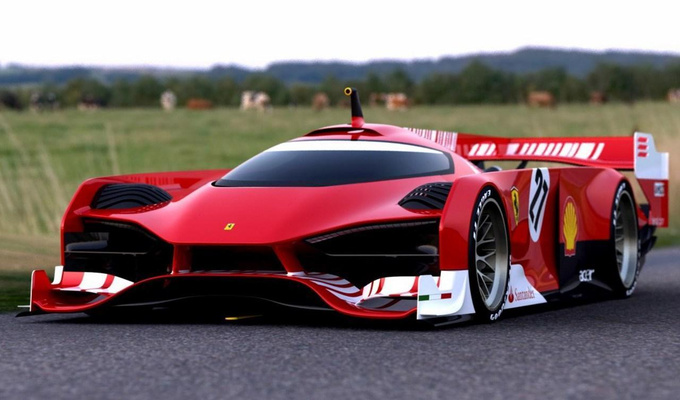 Ferrari had been developing cars for the 24 Hours of Le Mans for decades before giving up on long-distance racing in favour of the Formula 1. Since 1973 only privately owned Ferraris have been competing in the prestigious race, winning only a handful of heats at most, but never winning the big endurance downright. This might just change very soon, according to the German Auto Motor and Sport.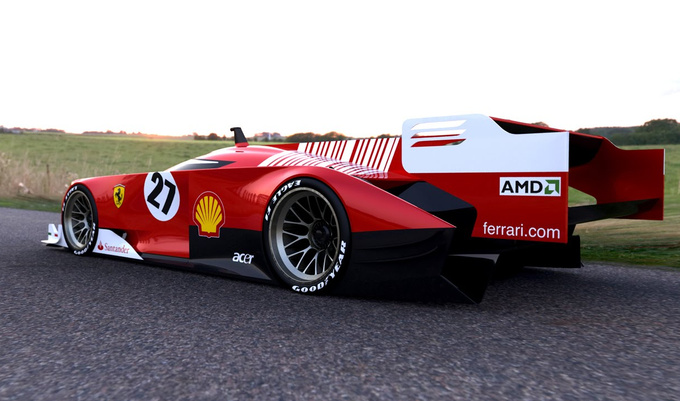 The Ferrari is rumoured to complete its own Le Mans prototype by 2015, a year after the Porsche. The reason behind the decision is said to be that the hybrid technologies used in the race cars could be taken advantage of for the F1, as the gasoline-electric drivetrain would thus be tested in two cars and could be perfected accordingly. Furthermore, some of the innovations could be made good use of in the mass-produced Ferraris as the extreme load that comes with the one-day race is an excellent reliability test in itself.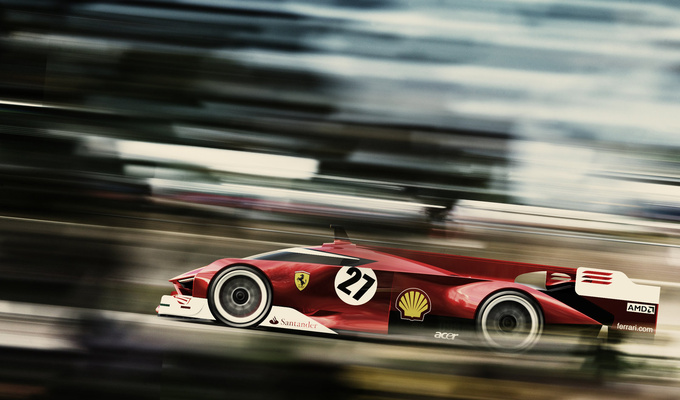 The chance to race directly against the Porsche is attractive, and one that hasn't presented itself for a long time in the history of long-distance races.
If you liked this article, please share it with others so that they may also see it. You can find the Facebook, g+, Twitter, Reddit and Pin It! buttons at the top of the page.
Dear reader, please like us whether you came here intentionally or not. We'll like you too!
Follow Us On Facebook!