Car of The Year 2014
We will drive the winner of next year's award
29/09/2013 10:21 |
|
Comments:
Today three members of the editorial staff will arrive to Tannisby, where the judges of the Car of The Year get a chance to test all contestants for next year's award. Our colleague, Zsolt Csikós, member of the COTY-jury since last year was invited to the event to take a closer look at the cars.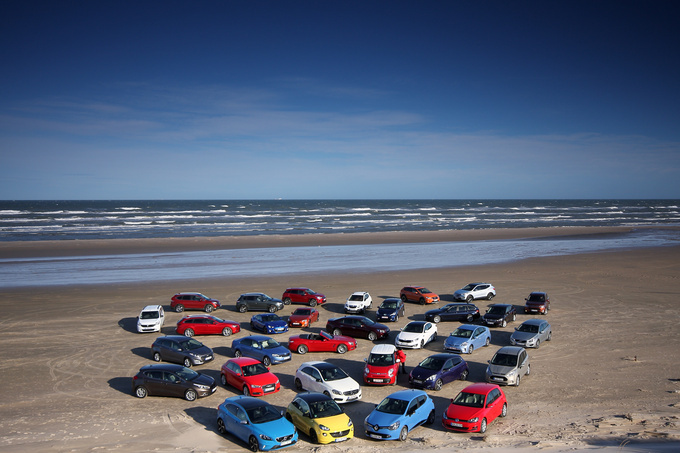 Zsolt and Tibor Papp already did the "Tannistest" last year.  There were 34 cars on the list, but this contest is similar to that of Christopher Lambert in the movie "Highlander": there can be only one! All the cars having a real chance to get in the top seven were tested scrupulously. The one awarded as Car of The Year was picked from this group of seven by the members. It was the Volkswagen Golf.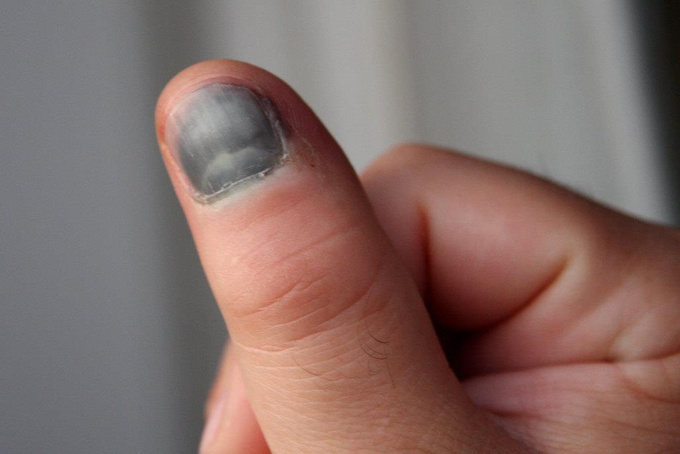 Serious injury of Zsolt Csikós - caused by the trunk of a Clio
Zsolt even got injured during the process, slamming the trunk of a Clio on his finger. No wonder he was so inattentive, there were only four days to test all the cars, time was short and everyone was in a hurry.
This year there will be three of us involved in the testing, with me helping Zsolt and Tibor during this marathon. We hope that we won't suffer any injuries this time and will manage to keep you updated.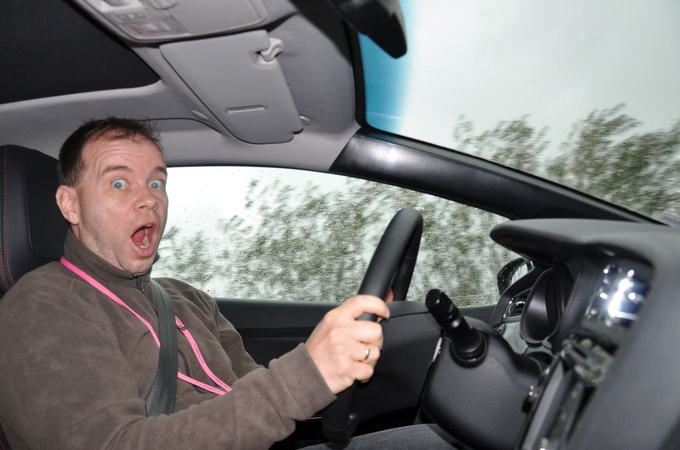 Tibor Papp driving a camouflaged Kia Pro_cee'd GT
Stay tuned, we will come back every day with the latest news on the "Tannistest"!
Dear reader, please like us whether you came here intentionally or not. We'll like you too!
Follow Us On Facebook!