A French car doing 1 million km
The 504 hung in there
Many people deem French cars unreliable, but the Peugeot of Keith Herbert may just prove them wrong.
The 504 of the British man was made in Australia, in the same Renault factory where R12s and R16s had been manufactured, rolling off the production line with a 2.3 diesel engine and a four-speed gearbox. Its first three owners did not exactly treat it with kid gloves, doing nearly half a million km altogether through the years. The 504 was then bought by Irish-born Graham Smith, who restored the engine before putting the car to use.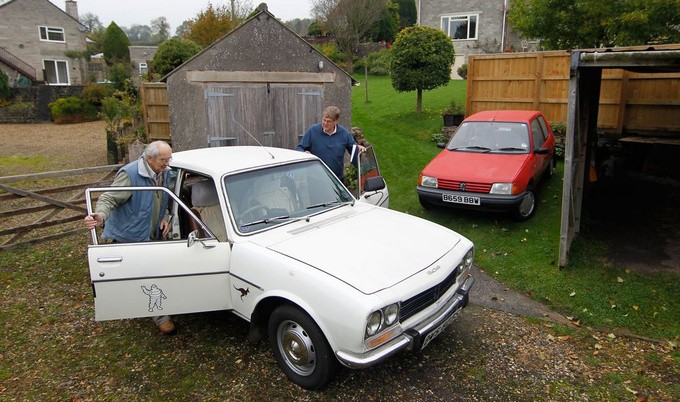 He often embarked on journeys of thousands of kilometres driving the car. For a while he shared it with his daughter, then gave it to his son-in-law who used it as a daily driver. He put it through the mill, but the next restoration was only due after the odometer hit 880,000: the car received new piston rings, bearings, a new timing chain, a used cylinder head, and the brake and the suspension got sorted, too.
The longest journey the Peugeot has ever embarked on was still to come, though: in 1997 Smith decided to drive the car home to Ireland. First he had it transported to Mumbai in India, from where he drove it all the way home. When Smith asked the local 504 club to find a worthy new home for the globetrotting Peugeot, the club's secretary at the time, Keith Herbert, was quick to make an offer. He is the proud owner of the car to this very day.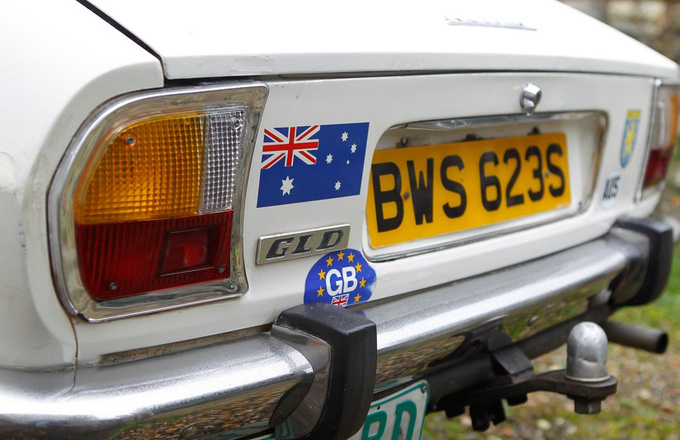 Besides the 504 Herbert owns several Peugeot classics: a 604, a 304 coupe, a 305 estate and a 205 in mint condition. During the 15 years spent with the car he has done another 100,000 km and was sitting behind the wheel when the odometer flipped from 999,999,999 to 1 million.
Dear reader, please like us whether you came here intentionally or not. We'll like you too!
Follow Us On Facebook!