Czechoslovakian Range Rovers - Tatras that never were
Rejected Tatra designs
05/12/2013 20:59 |
|
Comments:
These cars could have been the Range Rovers of the Eastern bloc. But the communist leaders decided otherwise.
According to an article published in the Hospodárské Noviny on Monday, the plans of producing a SUV in Czechoslovakia in the early '80s were vetoed by the party leadership of the time.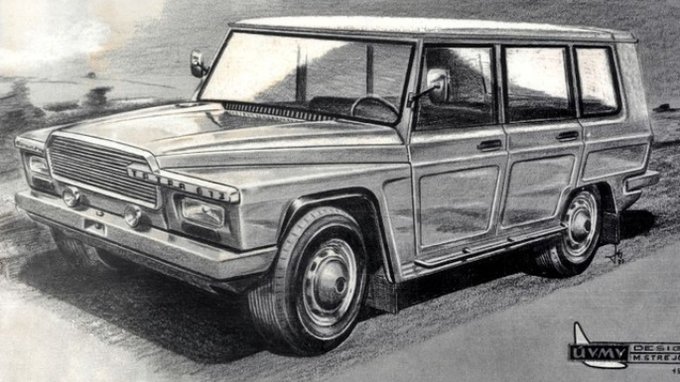 It was a designing engineer of the Czechoslovakian institute for motor vehicle research (VÚMV), Milan Strejcek who came up with the idea of manufacturing SUVs. The unusual and daring concept was inspired by the first Range Rover, launched in 1970. Altogether Strejcek has designed three models of the SUV that was never realized.
He designed the first version of the luxury SUV to be a bit smaller than the British model, but the 1.8 m wide and 4.3 m long car would still have been much bigger than most cars made in the socialist bloc back then.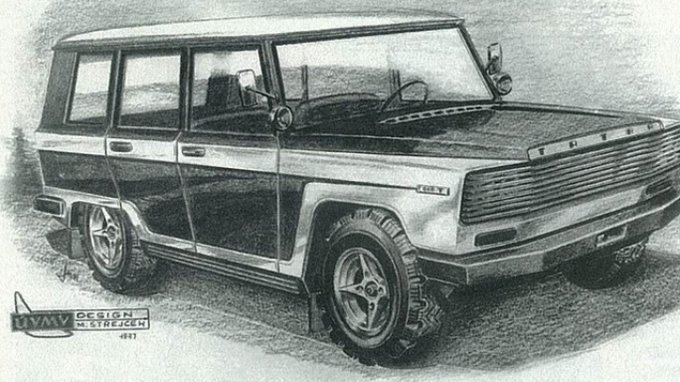 Strejcek designed the cars for the Tatra car factory which at the time was manufacturing the Tatra 603, known as the state limousine, and later the Tatra 613 beside the lorries and military transport vehicles.
The SUV was largely based on the components of the cars produced by Tatra, the almost 2.2 ton car would have been driven by the 3.5-litre, air-cooled, V8 engine with 165 PS which was later fitted in the Tatra 613. Strejcek first designed an urban version with all kinds of extras, and a somewhat low-key model primarily intended for off-road use. He later designed a 3 door model which would have been used by the police and the fire brigade, and with its reinforced bumpers it would have been capable of removing and towing cars involved in accidents.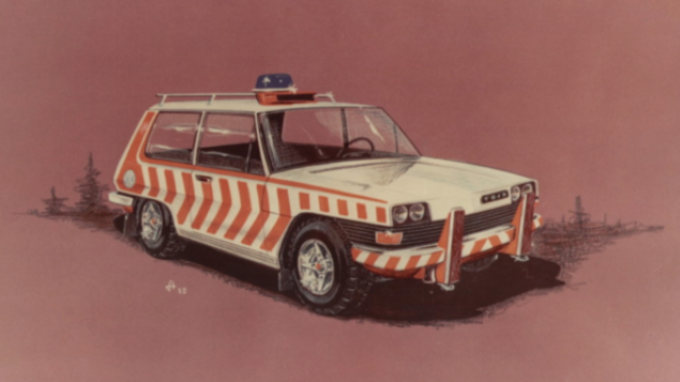 Although the model was way ahead of its time, the plans for production were rejected by the party leadership. The reason was simple: Tatra had just finalized its plans for producing its newest limousine used as the official car of the leading state and party officials, the Tatra 613, and had no capacity left for the production of a new model. 
Dear reader, please like us whether you came here intentionally or not. We'll like you too!
Follow Us On Facebook!