You liked it!
Top 5 of TCM
These were the most read articles and posts of Totalcarmagazine in 2013.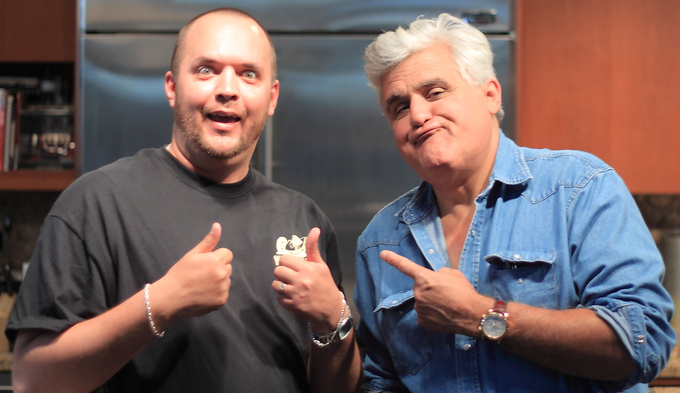 2013 was a very important year for us. This was the year we launched the English version of Hungary's leading online car magazine, Totalcar.hu, which has over 150,000 visitors daily. We felt it was time to go international and show the non-Hungarian speaking world what we do to entertain our car-nerd fans.
Your feedback, dear international readers, is very important for us, your comments and mails are very welcome. Beside all of that it's the statistics that give us a glimpse of what you like, what topics you think are interesting. So here's a short top 5 list of the most popular articles and posts of 2013:
Most popular articles/videos:
5. The man who knows what makes a Smart crap
4. Ken Block: The Sierra-affair
2. The car with the wrong badge
1. TC Magazine drives a prototype Lexus LFA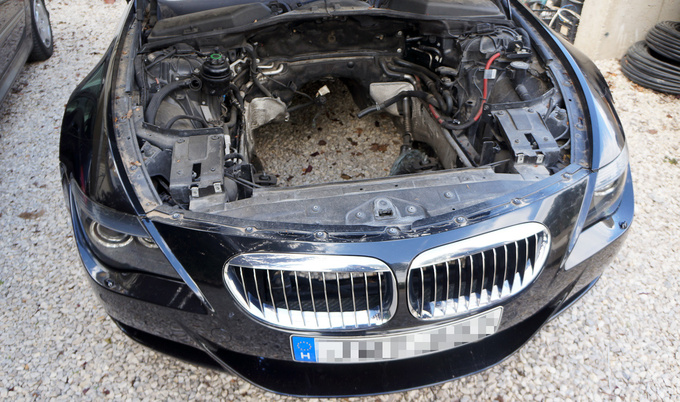 Most popular short posts:
5. Engines made of wood at Opel
4. Russian low-rider stuck on speed bump
3. Buy a Ferrari Enzo from Michael Schumacher!
Editor's pick:
One article that did not make it into the top 5 but is well worth reading in the age of downsizing: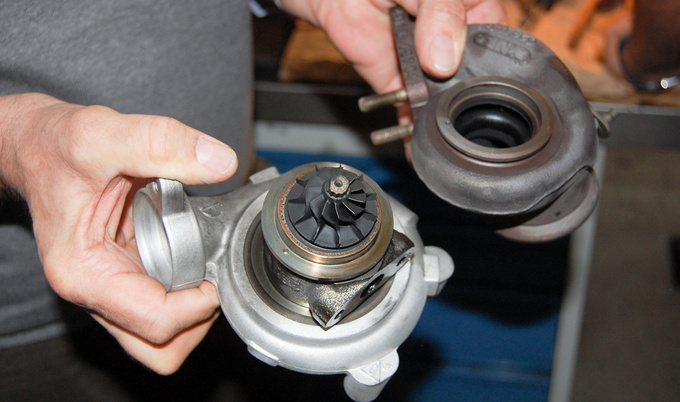 Oh, and chicks. We must include a post with chicks and cool cars. Thankfully, we had the most important car in the automotive history of India, a Maruti 800 washed by a bikini model for your viewing pleasure.
Did we just find the best chick car in the world?
And last but not least, my personal favorite, the Jay Leno interview:
These were the highlights of 2013. We will do our best to keep you entertained in 2014, too. Please stay tuned!
And let's not forget to keep our fingers crossed to receive good news on Michael Schumacher. That would be a good start for the New Year!
Dear reader, please like us whether you came here intentionally or not. We'll like you too!
Follow Us On Facebook!