The right car for a Croatian youngster
The limit is 80 kW
Young drivers in Croatia are not allowed to drive cars with more than 80 kW. But will a TDi Octavia suit a youngster's needs?
Totalcarmagazine's own Buyer's guide
Hi,
first of all, excuse me for my English. 
It is time for a "new" car. I need something economical, a diesel with an urban consumption of 6l, roomy (like my current BMW e36) but not a touring/caravan! Also, as I am young driver, I am limited by the law to a max. of 80kW. 
What do you think about the Škoda Octavia I (1.9TDI 81kW - that 1kW over would not be a problem) and what do you prefer?
My budget is €4,500-5,000.
Greetings from Croatia!
Dominic
Dear Dominik,
80kW allows for BMW's 318tds engine, which is not bad, but no great shakes, either.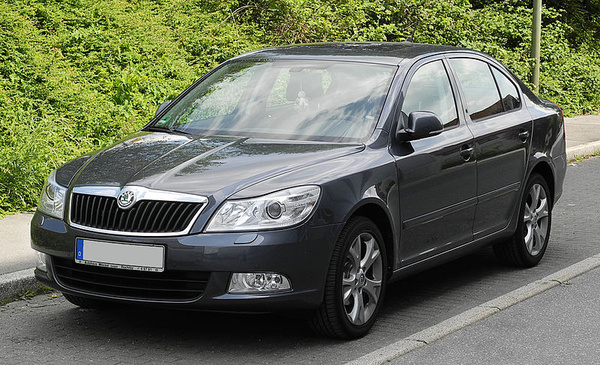 The 1.9 TDI of the VW group is much better. That's what runs the Audi A3, A4, the Golf IV, and the Octavia you brought up. Technically they are almost all the same, very reliable constructions. This engine has a weaker, 66kW version, too, which is even better, more simple, thus less problematic.
Yours,
Friendly Car Dealer
"Dear Friendly Car Dealer" is a regular column in the Hungarian edition of Totalcar Magazine. Our Agony Aunt has been trading cars for over 20 years and knows just about everything there is to know about used cars. Should you have any questions for our expert, please send your email to tcmagazine@totalcarmagazine.com
Dear reader, please like us whether you came here intentionally or not. We'll like you too!
Follow Us On Facebook!