Come to the Parking Lot Parade
Where true gearheads meet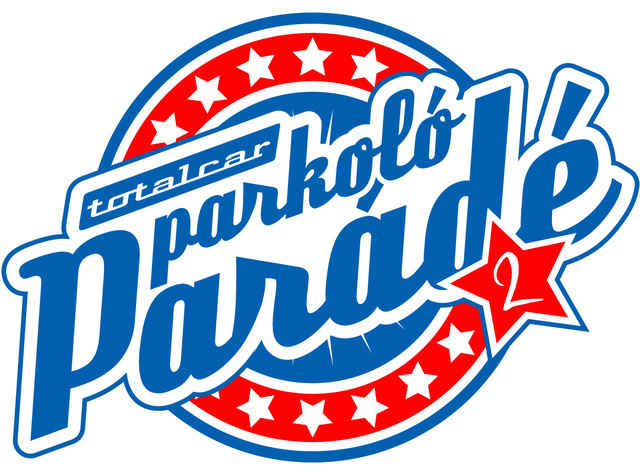 Dear Gearheads and Gearheadettes, hear-hear!
This Saturday, on April 12th, we'll be hosting  the second Parking Lot Parade. What is that you're asking? It's quite simple, really. It's a parking lot, filled with cars, but not just any. Hotrods, ratrods, socals, classics, youngtimers, originals and tuned.
The space not filled by cars is taken up by the most dedicated gearheads Hungary has to offer. And while we're at it, we'll also be shooting parts of our TV-show. There will be a buffet, there will be fun, some shade under the trees and some sunshine, bouncing off the chrome bumpers of some great-great cars. 
But there's one thing you will definitely not come across: anyone  asking for an entrance fee. And by the way, we are still missing someone...you actually. So you are kindly invited to the "Parkoló Parádé" this Saturday, from 3pm until 6pm. It will take place at Hungexpo, on Albertirsai út, Budapest. You can enter through Gate 4, right behind that fancy dump truck:
One other thing, a quite important one actually: if you feel like bringing your car, to show to the rest of your fellow gearheads, you should. There will be plenty of space for everyone, and we'd love to see the ride you hold so dear. See you on Saturday!
Dear reader, please like us whether you came here intentionally or not. We'll like you too!
Follow Us On Facebook!