The essence of car races
The old DTM
11/05/2014 14:55 |
|
Comments:
Those were the days! Legendary pilots, reckless races.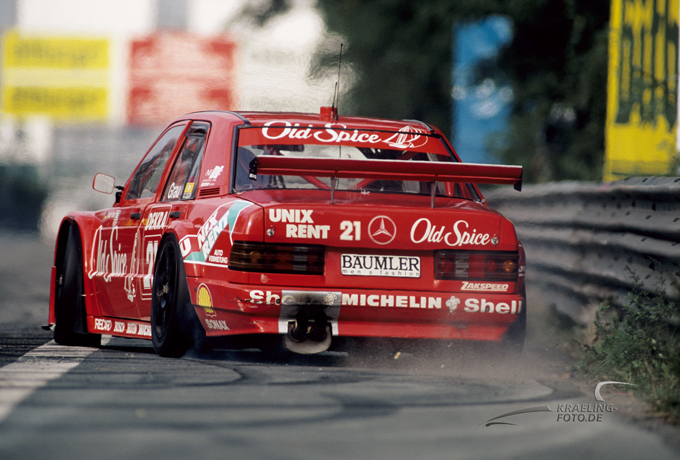 I've had some car racing with my breakfast. I've been on a diet recently anyway since I got on the scales at the ironmongery in Gyömrő (where we weighed cars and found out that although the Opel Astra wagon is said to weigh 1,430 kg officially, it actually weighs a whopping 1,630 kg) and realized I would be worth quite a lot myself if I was made of steel. So, I'm keeping food to a minimum having only one meal a day, and try to distract my attention from my constant feeling of hunger by watching car races instead.

That's how I came across this video on one of my favourite Youtube channels which pretty much sums up what this sport is all about. My favourite parts are the slow-motion bits exposing what goes on in those fractions of a second that the naked eye misses, and which reveal how much work, courage, precision and engineering know-how it takes to deliver a good performance. The machine and the driver both have to be able to keep up through all the laps, racing at high speed. Please note, dear younger readers, that these cars had 400-490 PS and were revving up to 11 thousand back then. And none of them weighed more than 1060 kg. The DTM cars of today have 460-500 PS and are a bit heavier. And much safer.
Back in the day, the fight between the brands and the drivers was incredibly hard. No one took any slap from anyone, often taking revenge on the race track and punishing whoever roughed them up (remember when Asch robbed Nannini's title?).
The atmosphere wasn't much friendlier in the pit, either. The smell of blood filled the air and performance was all that mattered.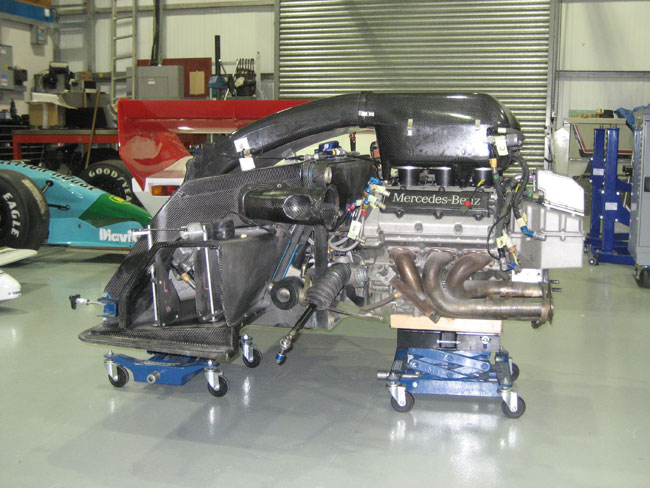 This is what the V6 of the Mercedes and its ancillaries looked like. And it only took 10 minutes to change everything.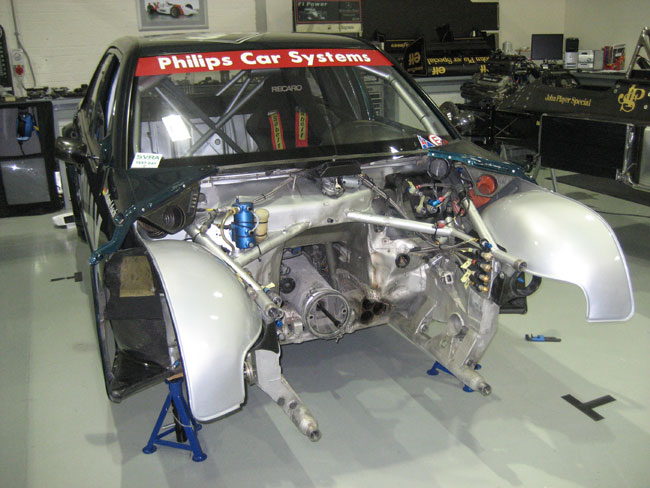 This is where they went…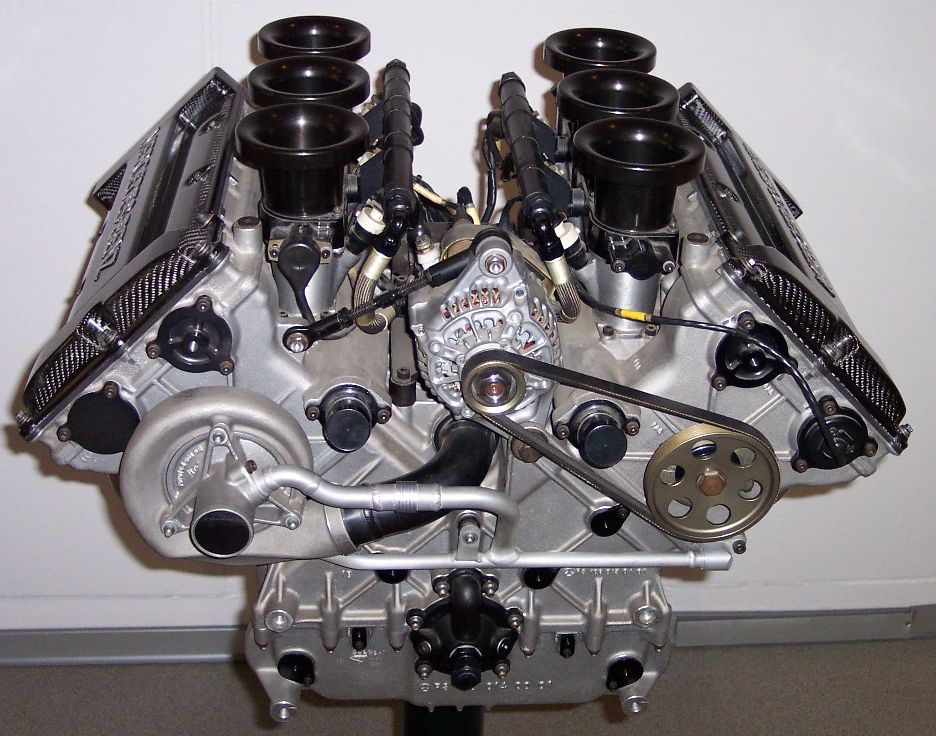 Beautiful piece. You won't see one like this in a road car.

I was mesmerized watching the broadcasts on my Beijing TV set for hours. Those were the days! Legendary pilots, reckless races.

But let's not get lost in the past; the DTM of today is spectacular, too. The third race of the 2014 season will be held at the Hungaroring. During the spring training sessions the cars did laps around 1:38, which is incredibly fast.
Dear reader, please like us whether you came here intentionally or not. We'll like you too!
Follow Us On Facebook!