A car fit for a professional
An Accord, a 9-5 or a Mondeo maybe?
Our reader is looking for a car that has 'professional' written all over it, but doesn't give the wrong impression.
Totalcarmagazine's own Buyer's guide
Dear Friendly Car Dealer,

I need to buy car and have a budget of €4,900, registration costs not included. It's important that my future car projects a professional image to make a good impression on prospective clients of mine.

A modern, but timeless design with special features is welcome. I definitely don't want anything too showy making the wrong impression (Mercedes, BMW) or something youngsters would typically choose (Honda Civic, Swift, etc.) A spacious interior is a must, as I'm 6'2" (190 cm) tall and have to fit in there comfortably, but the size of the boot is no issue, as I mostly travel on my own. Of course, I'd prefer a low consumption
and reasonable running costs. I don't think I need a diesel, as I don't drive that much. I do shorter distances on weekdays and do the odd weekend journey.

I'm thinking of something along the lines of the Honda Accord, a Saab 9-5 (love the shape!), and the Ford Mondeo. What do you think?

Thanks, Peter
Dear Peter,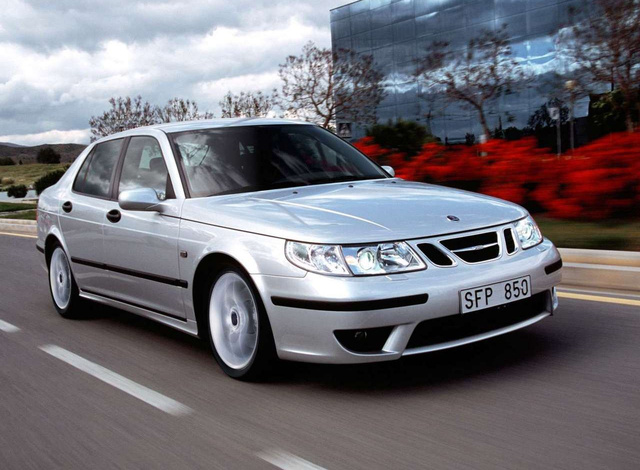 I like the Honda Accord, too. It looks good, it's reliable, and has an acceptable consumption. The 9-5, much like an Alfa, needs looking after, but with a lot of TLC and regular check-ups it will do fine. Fans of the car obviously think it's worth spending on. The Mondeo is a good choice, too, offering lots of interior space. I'd definitely go for the petrol version. Here's my ranking: Honda, Ford, Saab.
Yours,
Friendly Car Dealer
"Dear Friendly Car Dealer" is a regular column in the Hungarian edition of Totalcar Magazine. Our Agony Aunt has been trading cars for over 20 years and knows just about everything there is to know about used cars. Should you have any questions for our expert, please send your email to tcmagazine@totalcarmagazine.com
Dear reader, please like us whether you came here intentionally or not. We'll like you too!
Follow Us On Facebook!