Unbelievable extras for the cheapest of cars
Extras to save the Nano
The Tata Nano became famous for being the cheapest car in the world, but its cheapness comes at a price: it has 38 PS, a two-cylinder rear engine, a 15-litre fuel tank, a passenger compartment too tight for four, and lacks such basic features as a boot lid.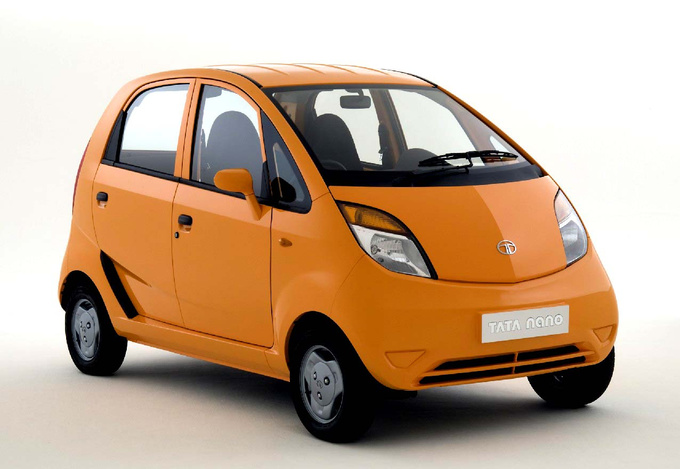 It does have a boot but, like those of certain pre-war models, it can only be accessed from the interior. Most car manufacturers have stopped saving production costs by ignoring such necessities about 70 years ago. True, they don't sell cars for €2,370, which is the price of the basic Nano. There used to be an even cheaper version for little over €1,600, but that has been discontinued. The Nano, however, is still the cheapest car in India.
Apparently, the maker is planning a significant overhaul, featuring several technological innovations. One of them will be the boot opening from the outside, but there are rumours of an automatic mechanic gearbox as well. What's more, the size of the fuel tank is rumoured to be enlarged to 24 l. The prototypes are already being tested by Tata, but the car won't be launched before October, and it's unlikely that the small city car will be exported.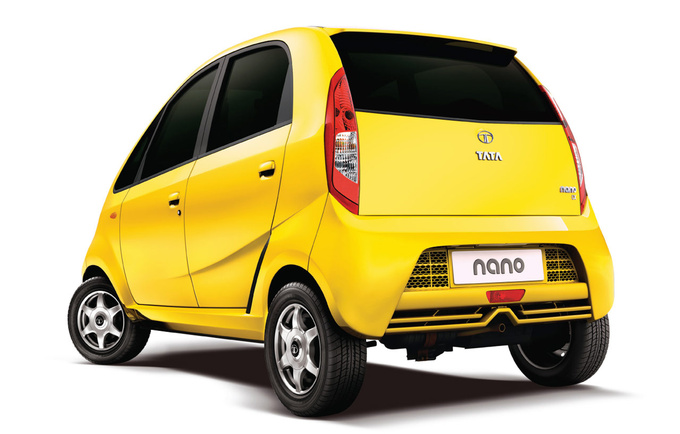 Tata have already promised to make improvements on the model. They planned to come out with a diesel engine version with increased cylinder capacity and a three-cylinder petrol version with a better performance, and do an extensive redesign, but these plans had been made before the promising small car was launched in India. Surprisingly, the Nano flopped locally, largely due to the faults of the first few series. The factory with an output capacity of 250,000 units made little over 74 thousand cars in 2011, which was the best year in the history of the Nano, and demand has been decreasing ever since.
It looks like Tata are trying to make the car sell better by introducing a few higher standard solutions. These may jack up the price of the Nano, which is already sold at almost twice its original price of 100 thousand rupees, but could also make it more attractive. Its biggest rivals are the larger but similarly priced imported used cars, offering a lot more for the same price.
Dear reader, please like us whether you came here intentionally or not. We'll like you too!
Follow Us On Facebook!