Spy photos of the new BMW X1
BMW X1 spy photos by our reader
25/06/2014 19:12 |
|
Comments:
With a bit of luck you can already spot the new, front wheel drive generation on the road.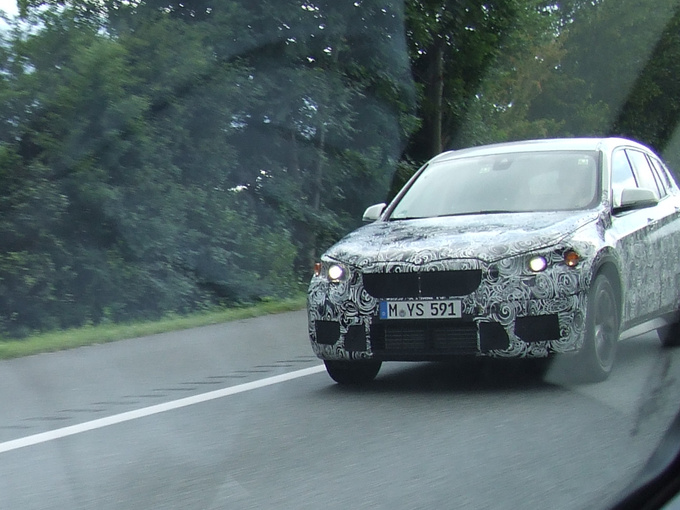 A reader of ours going by the name of N.K. sent us these three photos of the next-gen BMW X1. Although it is fully masked, the pictures speak volumes.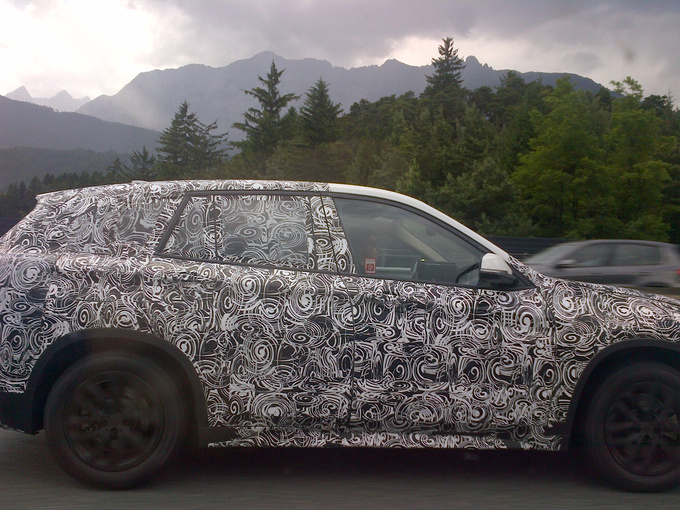 Looking at the photos taken near Innsbruck it becomes obvious that the car is completely different from the X1 as we know it. That was built on the rear wheel drive basis of the first series, whereas the second generation is rumoured to be based on the front wheel drive UKL1 platform, so it might be more spacious than its predecessor in spite of being seemingly shorter.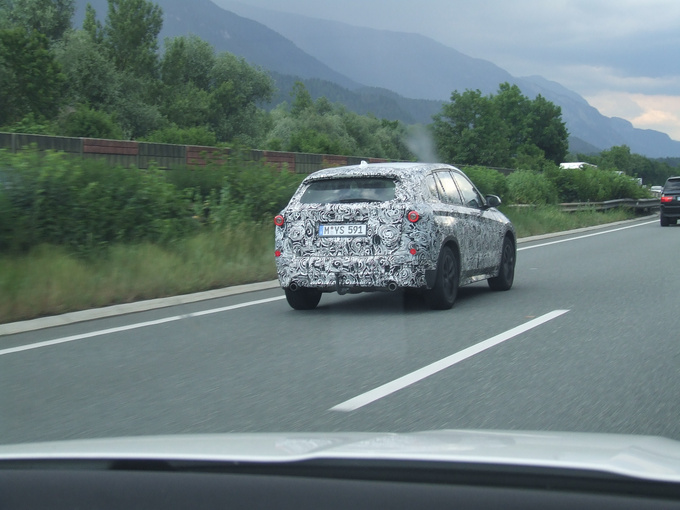 The new model will probably be fitted with a three-cylinder engine. The new 1.5-litre engine, which was recently introduced in the third generation Mini, could replace the four- and six-cylinders up until  170 PS, as it is more economic even with an identical output.
BMW is in no hurry to launch the new X1. The model is expected to premiere in the second half of 2015, so it'll be at least 1.5 years before it hits the dealerships.
Dear reader, please like us whether you came here intentionally or not. We'll like you too!
Follow Us On Facebook!