Wallpaper Wednesday #17
'That one time they let us in the secret M GmBh Garage' Edition
We had the privilige of photographing a lot of great cars over the past fourteen years. We've decided to blow off the dust that covered these pictures and share some of our favourite ones with you. So step into our humble abode, and claim your own Totalcar Magazine wallpaper in the size of your choosing.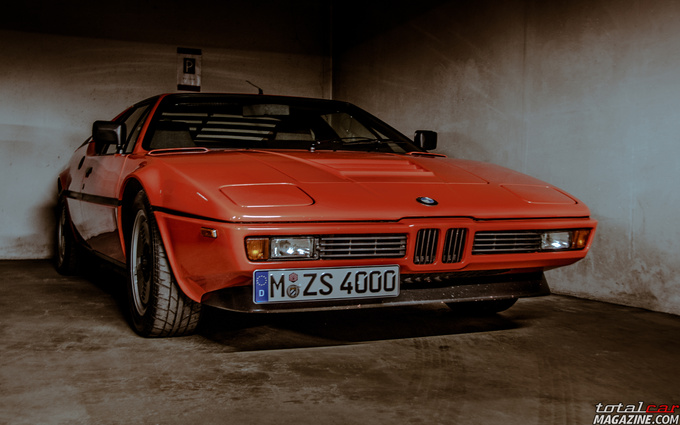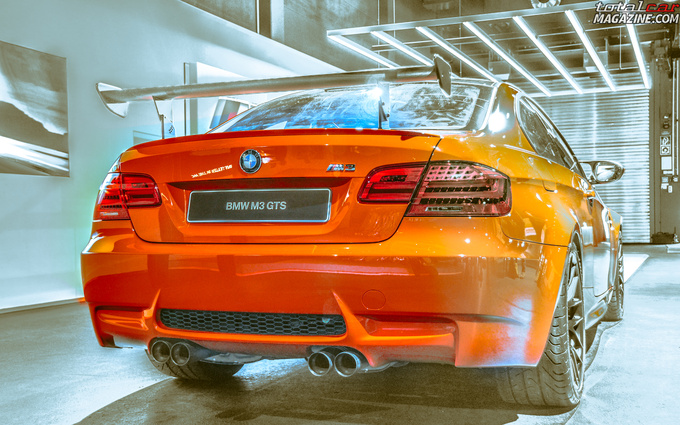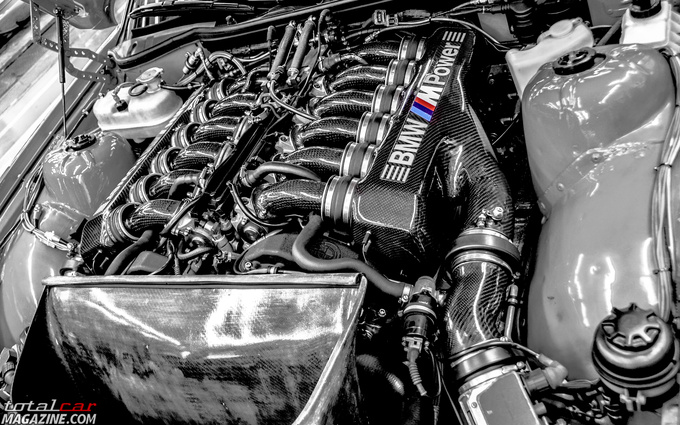 Dear reader, please like us whether you came here intentionally or not. We'll like you too!
Follow Us On Facebook!