From Africa to England on one tank of fuel
Africa to England on a tank
01/07/2014 10:56 |
|
Comments:
A British journalist has completed a 1968 km non-stop journey driving a standard Mercedes-Benz E 300 BlueTEC Hybrid without refuelling.
Andrew Frankel drove all the way from Tangiers, Africa to Goodwood, UK on one tank of fuel. This means that excluding the ferry rides, he completed a journey of nearly 2,000 km across 4 countries, passing through three time zones in a total of 27 hours on the road, accompanied by a relief driver.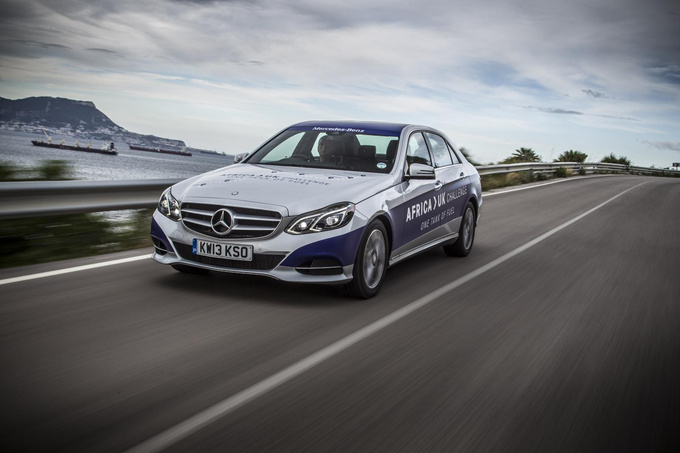 The duo encountered heavy rain, intense heat, rush hour traffic jams and dramatic elevation changes during the trip.The Mercedes E 300 BlueTEC Hybrid was decidedly standard. It was fitted with a 204 PS diesel engine supplemented with a 27 PS electric motor, the combo being responsible for an average consumption of 3.1 l.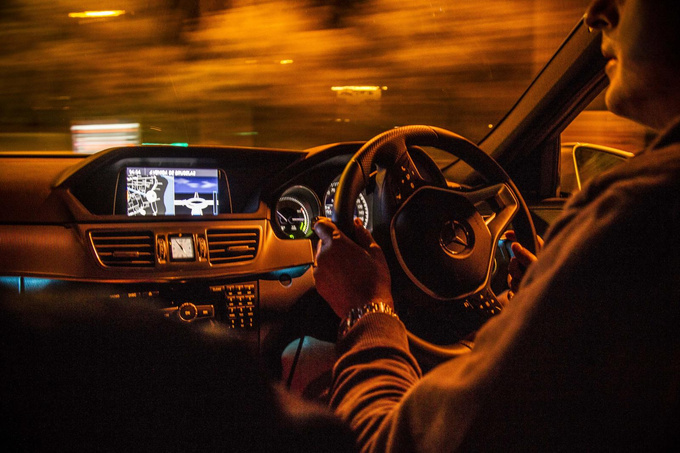 Frankel managed to complete the 1968 km journey without refuelling, although truth must be told, the Mercedes was fitted with a 80 l touring fuel tank available for an additional €125. It is still remarkable, though, that the hybrid version of the E class can be this economical.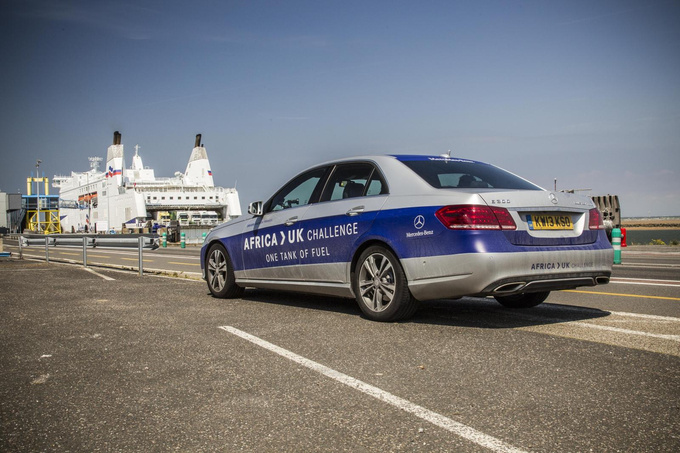 But is consumption really an issue driving a €49,800 E luxury car?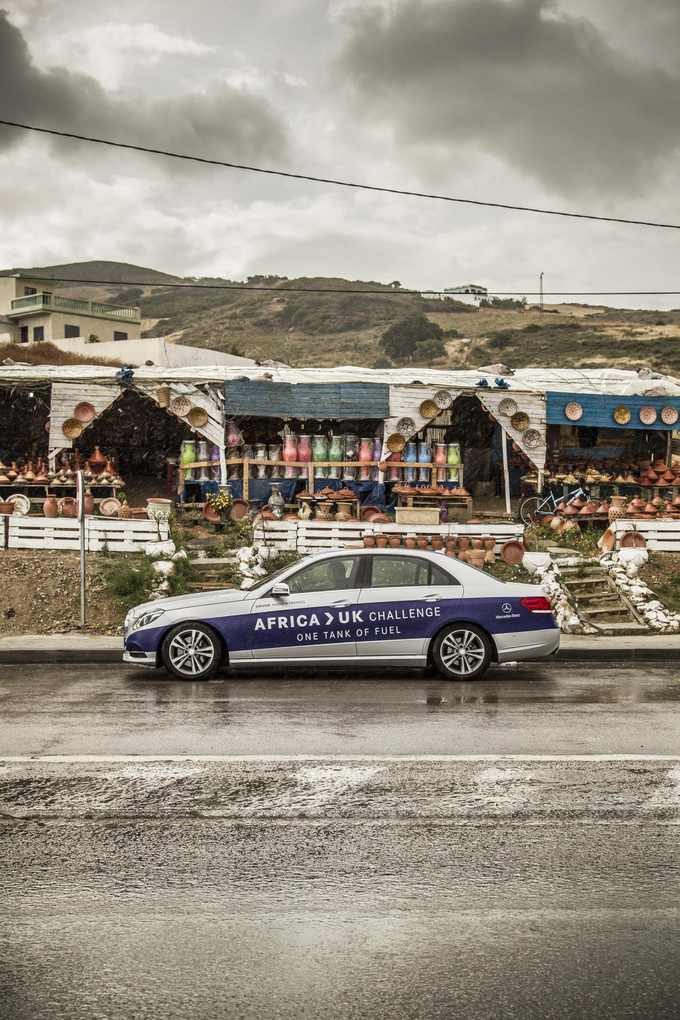 Dear reader, please like us whether you came here intentionally or not. We'll like you too!
Follow Us On Facebook!