This old Kadett eats Ferraris for breakfast
Small but mighty
Don't be fooled by its unassuming look. This little German fella is a 700 PS monster.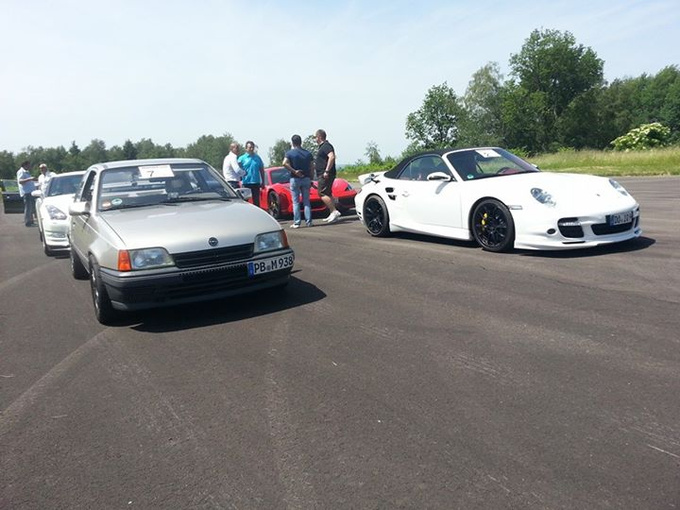 Seeing an Opel Kadett with a 1.6i logo slapped on its backside few people would get the suspicion that it might be a drag race champ. Nothing gives away the old Kadett in the video below. The discreet rear wing and a set of alloy wheels reveal nothing about what this fella is capable of.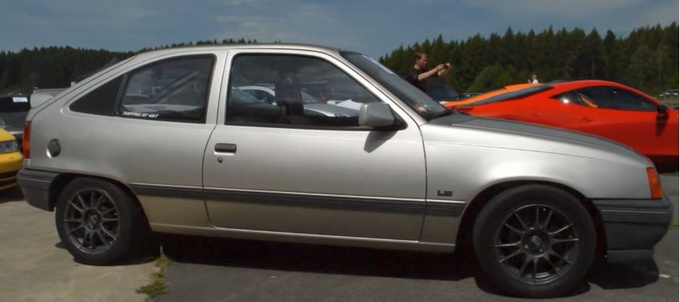 The German tuning company, WKT went for performance instead of a showy look when giving this Kadett a full overhaul and the result is a real sleeper. The car was fitted with a 2-litre, 4 cylinder engine with a huge turbo bolted on. That alone makes for about 695 PS and no data has been revealed regarding the top torque. The car does 100-200 km/h in only 4.57, and 100-250 km/h in 8.26 seconds. Insane. 
The Ferrari 458 is clearly no worthy rival for the Opel, and neither is the 911 Turbo. The only vehicle that came close to beating the brutal Kadett was a Yamaha R1 sports bike.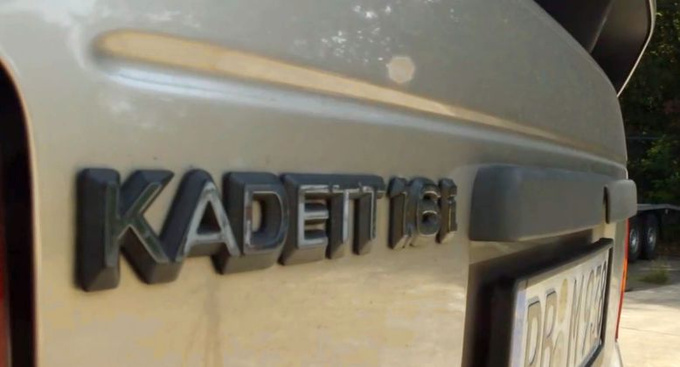 Here's another video showing more details:
Dear reader, please like us whether you came here intentionally or not. We'll like you too!
Follow Us On Facebook!