Bristol Cars to make a comeback
A British institution revived
14/07/2014 09:56 |
|
Comments:
The new owner of the iconic British car manufacturer that went bankrupt in 2011 is committed to making cars worthy of the brand's heritage, starting by developing a hybrid.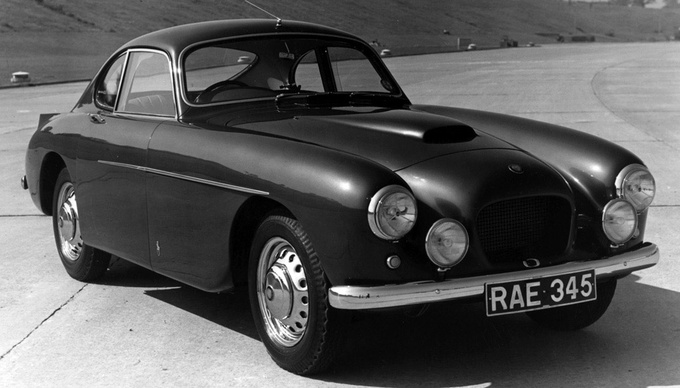 Fans of Bristol Cars will be pleased to hear that the legendary car maker which had been manufacturing quintessentially British hand-made cars since the 1940's and went into administration three years ago is about to be revived. Although the new owner, Surrey-based Kamkord Autokraft, a part of the Frazer-Nash group acquired Bristol's assets and goodwill in 2011, they have been focusing on restoring and selling the remaining old models until now.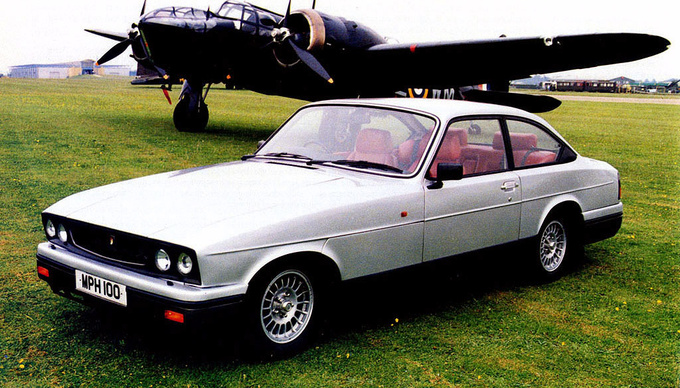 The secretive company which for quite some time was reluctant to reveal more than vague plans to "definitely build new Bristols designed and built in Britain" have finally blown the lid off their first offering, a limited electric car to be released in the coming years. So far the only feature of the future car that has been introduced in detail by the company which happens to focus on developing hybrid and pure electric vehicle powertrains is, yep, the powertrain. The sedan will feature four brushless electric motors, one powering each wheel, and the battery pack will be located below the floor pan. The car will be fitted with an internal combustion engine in the front but the compact three-cylinder engine will only be responsible for extending the range. The car is expected to cost around €300,000.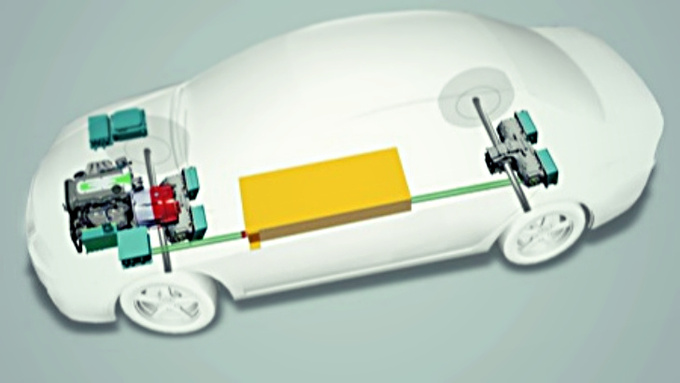 Frazer-Nash are of course no newcomers to the world of luxury cars, having built the 190mph Namir electric supercar introduced at the Goodwood Festival of Speed last year as well as a special drivetrain used to power a Proton participating in the recent Brighton-London Future Car Challenge. They clearly mean business, but it will definitely take years before we get to see results.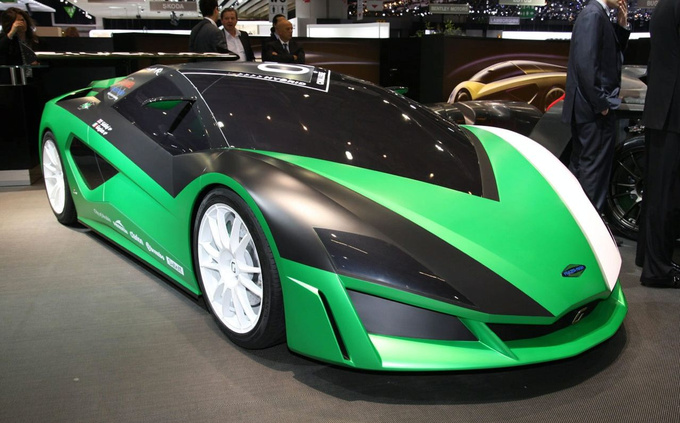 One of the icons of discerning British taste, Bristol Cars were making around 200 cars a year in their heyday, all by hand, and had a waiting list of 18 months. Bristols were the epitome of understated British elegance and the luxury cars of choice of the wealthiest who wouldn't be caught dead in something as ostentatious as a Rolls-Royce or a Bentley.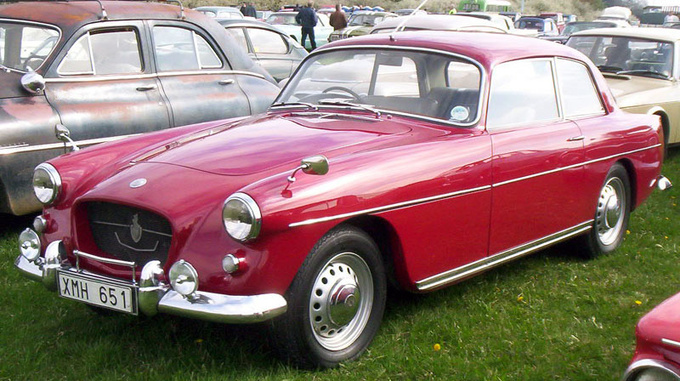 Rumour has it Grand Prix driver Tony Crook, who was the owner of the company for decades, had a habit of personally selecting the lucky ones deemed worthy of owning a Bristol from the hopeful applicants to ensure the brand's image remained flawless.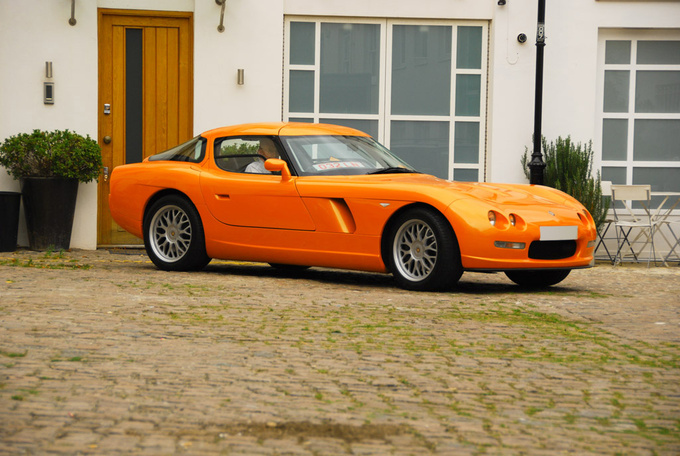 By its final decade, though, production had declined to just 20 cars a year -with even Bono and Liam Gallagher making the grade as owners- before the company went into administration in 2011.
Dear reader, please like us whether you came here intentionally or not. We'll like you too!
Follow Us On Facebook!