It's official: Loeb is superhuman!
And we have the video to prove it
No human being can defeat his closest rival this crushingly.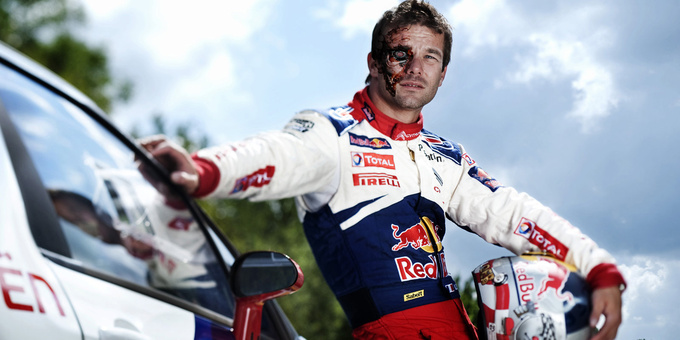 Nine-time World Rally Champion Sebastien Loeb finally gave himself away at this year's Festival of Speed. Because no human being can be this fast, no way. Fine, the car, a Peugeot 208 T16 Pikes Peak was built for him; it's powerful and it's light. But he surely can't have beaten everyone, even the fastest of the biggest driving legends by such a long shot without possessing supernatural powers. With a time of 44.6 seconds he beat his nearest rival by an incredible 1.22 seconds. And whoever says FoS ain't the real deal 'cause it's for grannies anyway, well, that person surely hasn't been to any.
And get this: even though Loeb set the fastest record at the weekend, he didn't manage to beat the hillclimb record of 41.6 seconds set up by Nick Heidfeld in 1999.
Dear reader, please like us whether you came here intentionally or not. We'll like you too!
Follow Us On Facebook!