Aurelio, the poor man's Ferrari?
Supercar of the Philippines
16/07/2014 10:09 |
|
Comments:
Something reminiscent of a super car has just been born in the Philippines. And it doesn't look bad, actually.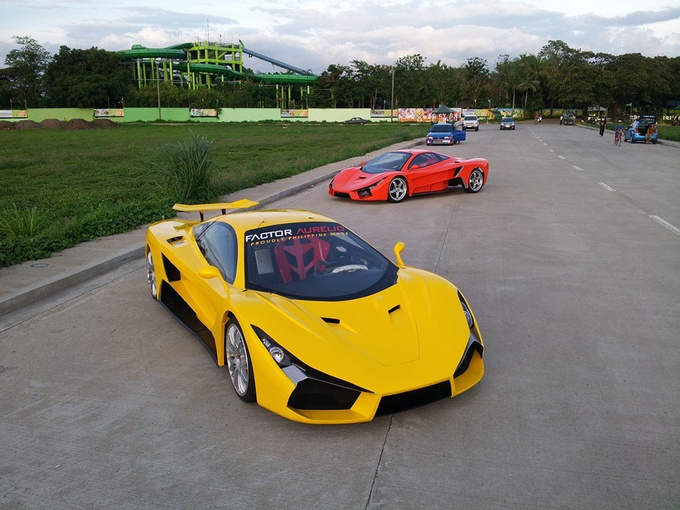 Meet Aurelio, the first super car -or so they say- from the Philippines, designed and built by a company called Factor Aurelio Automobile taking its name from 21 year-old engineering student Kevin Factor and Brendan Aurelio, the owner of Facita Fibertech.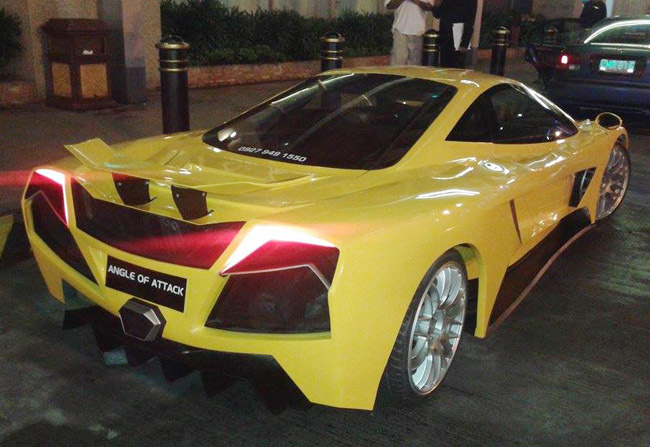 It almost looks like a Ferrari and the design is only a hair's breadth away from packing a punch. If we disregard the obvious Italian inspiration behind it, the only things to shut our eyes to are the over the top front and side vents, that joke of a back wing, and the discrepancy between the wheel and the curve of the body. Judging by the photographs there's a bit of a kit-car vibe going on, but for a first job it certainly is impressive.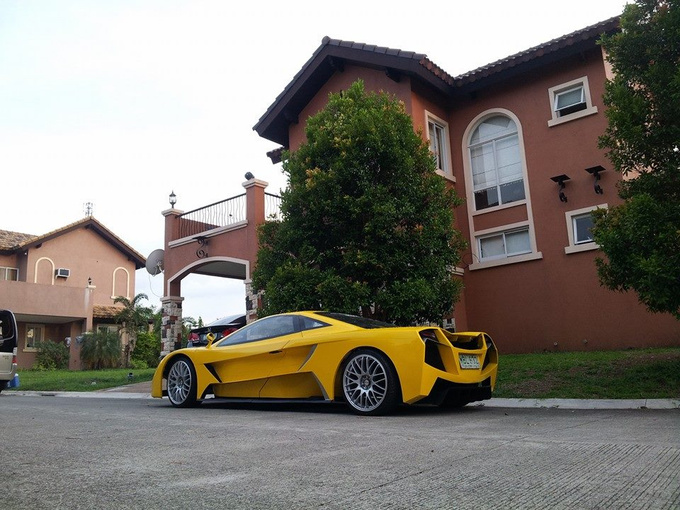 The two prototypes were built in three months, financed mostly by the parents of the creators. If this was a hobby DIY project, I'd give it the thumbs up, but the enthusiastic company owners have high hopes for their creation. Should the tube-frame sports car with scissor doors built on the base of a Mitsubishi go into production as they hope it will the car will be fitted with either the 4G63T engine of the legendary Lancer Evo or optionally, a 1.6 Honda VTEC four-cylinder engine. The plan is to make no more than 10 units altogether so the cars can retain their value. The price would be around €26,000.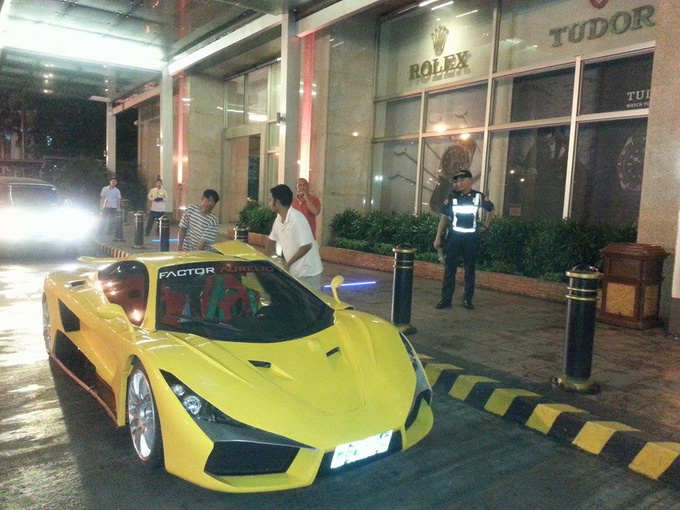 An unknown brand from the Philippines could have a hard time cracking the prestigious sports car market, especially with a model that has something of a cheaply executed, home-made Ferrari. Of course, not knowing the performance figures, who are we to judge, but our guess is poor Aurelio won't make the cut.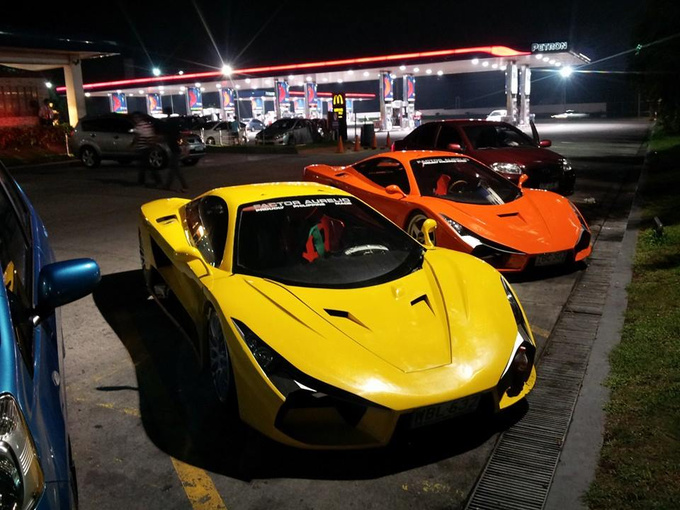 Dear reader, please like us whether you came here intentionally or not. We'll like you too!
Follow Us On Facebook!