Lexus LF-LC concept to go into production
The new flagship Lexus
19/07/2014 09:13 |
|
Comments:
It has finally been confirmed that the concept on hold for almost two years will make production in 2016.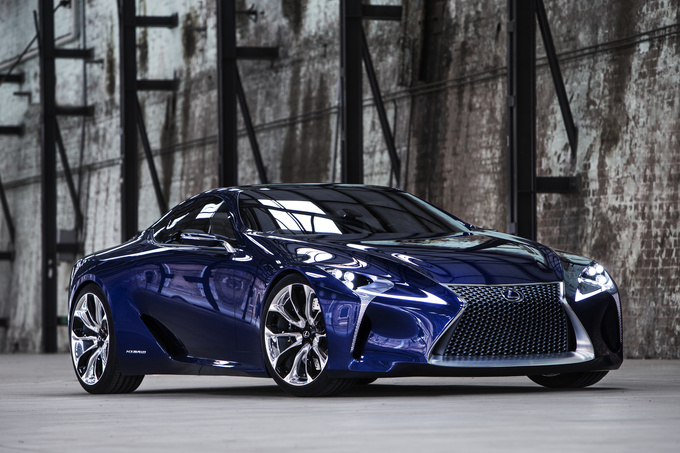 A decision has finally been made regarding the future of the LF-LC concept car introduced at the Detroit Motor show in 2012. The design which everyone seems to be in awe of will make it into production.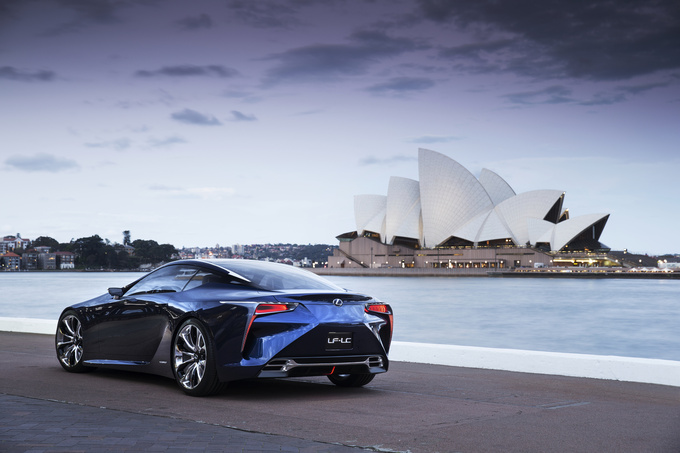 Speaking to Autocar, Lexus Europe's vice president Alain Uyttenhofen confirmed that the coupé is going into production by 2016. He also revealed that as Lexus CEO Akio Toyoda wants it to look as similar to the concept as possible, the difference between the concept and the production car will be 10% by the most.
We can only guess what will lie beneath the amazing shell. As the launch date suggests development is in an advanced stage, the mutual platform of the BMW Z4 and the Toyota Supra might be used, although the LF-LC looks one size bigger and is going to be positioned to rival the Maserati Granturismo and the Mercedes C-class coupé. Some expect the car to be built on the shortened floor pan of the LS and be fitted with the naturally-aspirated V8 engine of the RC-F and a hybrid drivetrain worthy of the brand.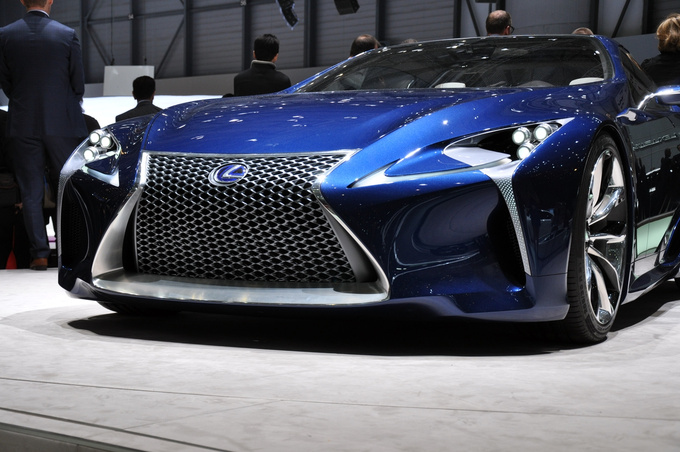 The LF-LC, which will probably go under the name of LC once in production, is expected to be the flagship model for Toyota's luxury arm taking over from the incredible but sadly discontinued LFA. It will also be its most beautiful model, if nothing goes askew.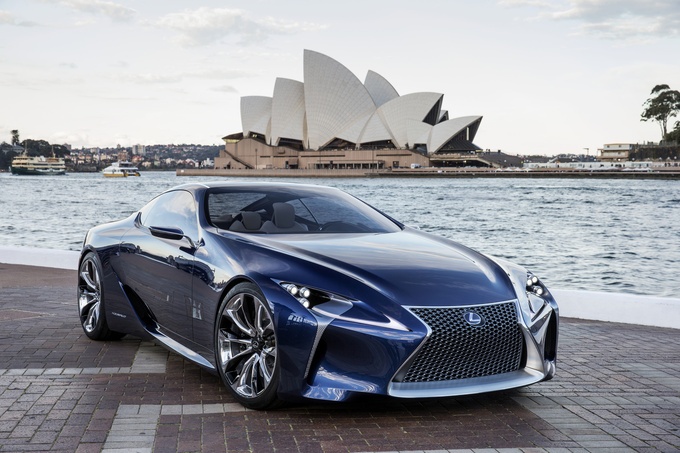 Dear reader, please like us whether you came here intentionally or not. We'll like you too!
Follow Us On Facebook!