Some shouldn't drive Mustangs
Drift and burnout fails
Three Mustangs fail at drifting and doing burnouts at the same event, at the same spot.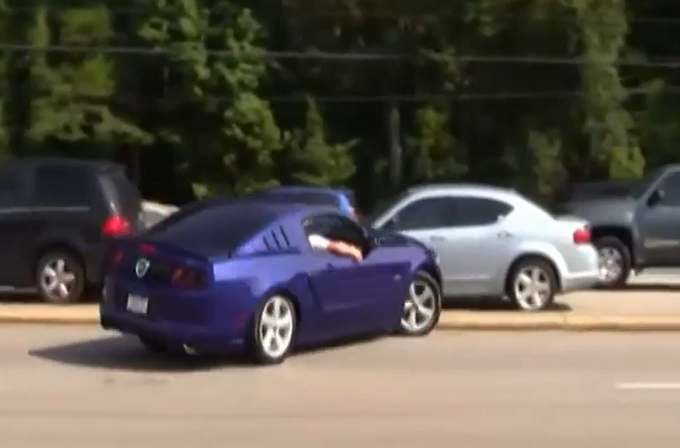 The fact that you own a powerful car won't make you a skilled driver. So if you don't know how to control your Mustang when the tail overtakes you, don't push it. Otherwise you might become the loser of the day and become an internet celebrity within hours.
Dear reader, please like us whether you came here intentionally or not. We'll like you too!
Follow Us On Facebook!