Bitten by the ZelectricBug
VW Beetles for the 21st century
29/07/2014 09:45 |
|
Comments:
Here's one of the most iconic vehicle designs combined with modern electric engine technology.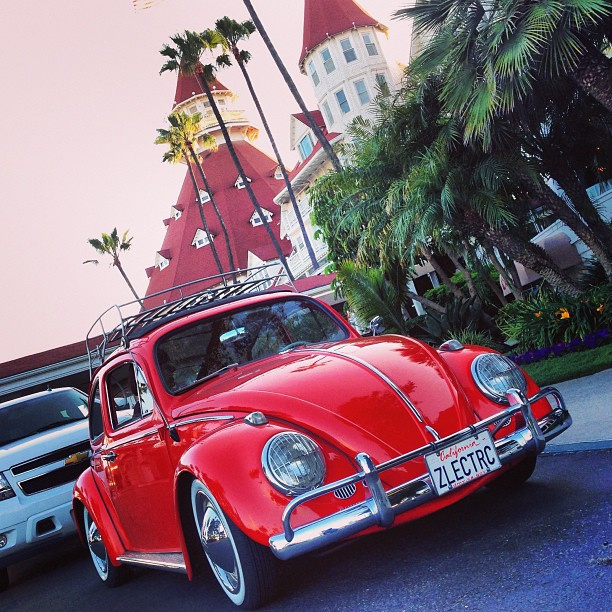 If you think electric cars are boring and hideous creatures, San Diego-based Zelectric Motors might just change your mind. The company specialize in converting old, air-cooled flat-four Volkswagen Beetles to cutting-edge electric vehicles, fitting them with a high power Zelectric drivetrain and Lithium-ion batteries. Why the Beetle? Because not only is it one of the most iconic and sought after vehicle designs worth saving for the 21st century, but it's also a perfect candidate for conversion due to its simplicity and weight.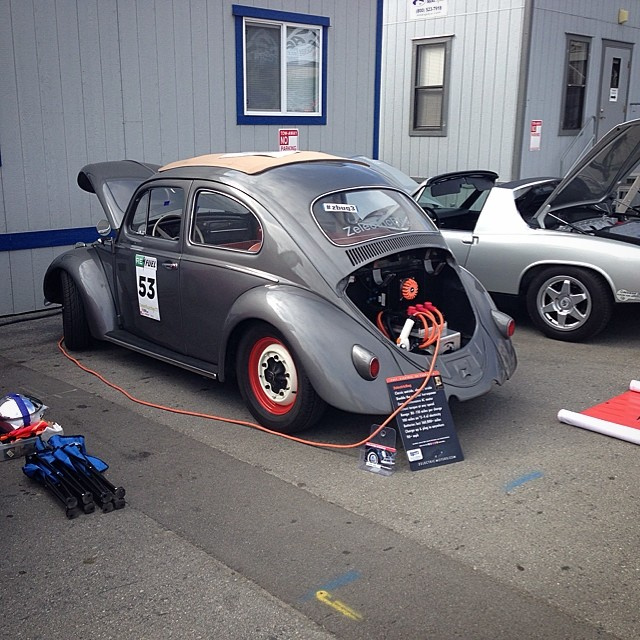 According to the company, the bugs most suitable for modification are the 1958-1966 Beetles, which also happen to be the most collectible ones, constantly rising in value, and unlike the earlier models, are built in a way so that they can handle the increased torque that comes with the "zelectrification".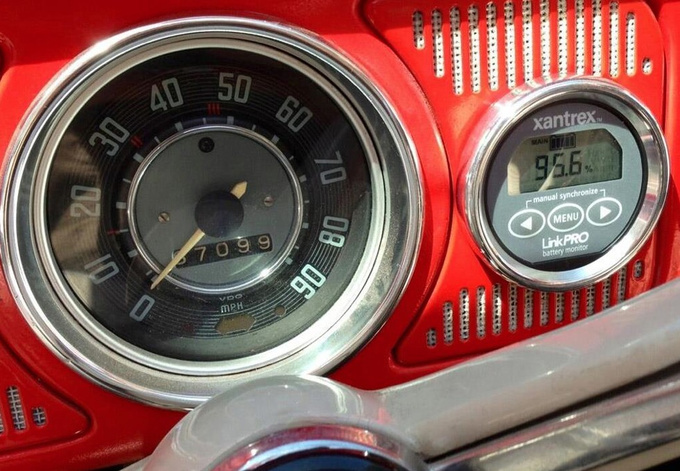 The treatment involves fitting the car with a maintenance-free 100% electric AC motor doubling the original horsepower to 85 and giving 150 Nm of instant torque. The modified Beetle with the 22kWh battery pack will have a 145-160 km range doing 160 km on €2.3-3 of electricity. The Lithium LiFePO4 batteries have a life of more than 250,000 kilometres, that's 15+ years on average.
The conversion involves no welding and no irreversible metal modifications apart from a few well-hidden holes for wiring behind the back seat; the only giveaway is a small digital "eFuel" gauge. The suspension is updated to make sure the old platform accommodates the extra 136 kg of the new equipment, and disc brakes are fitted to ensure safe stopping. The car's original electric wiring keeps on powering lights, wipers, radio, etc., and as no permanent modifications are being made, the car can be converted back to its gasoline-powered engine any time.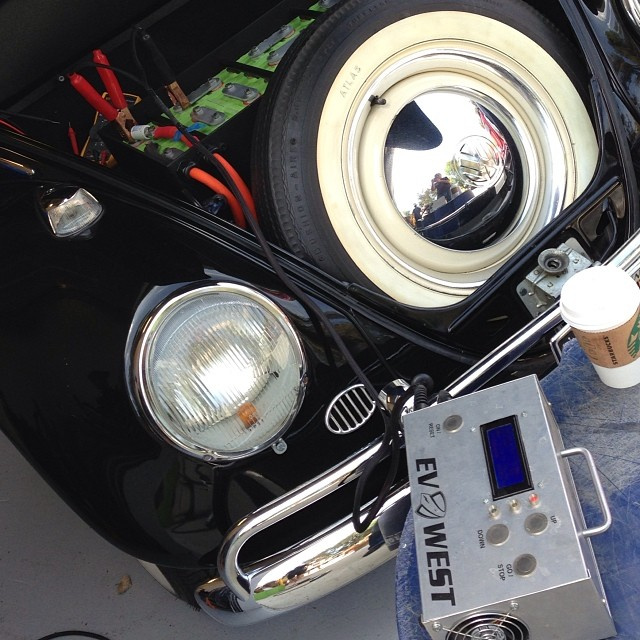 Prices vary, but a fully modified version costs around €33,500. 
Dear reader, please like us whether you came here intentionally or not. We'll like you too!
Follow Us On Facebook!