New Mondeo to arrive in October
Fourth generation Mondeo
08/08/2014 08:40 |
|
Comments:
The two-year delay has already cost Ford a number of customers and the incomplete range at the time of the launch will do little to win them back.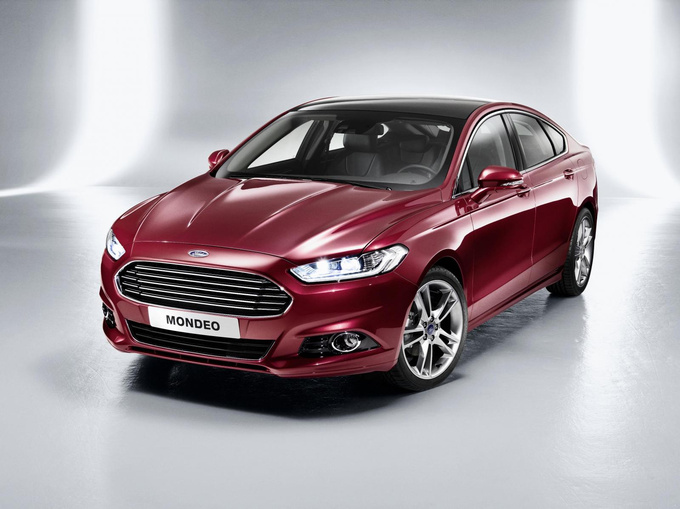 Although Ford has been keeping mum about the reasons, the two-year delay of the next generation Ford Mondeo's launch was probably down to the closure of the Genk factory, the future of which was sealed a few weeks after the 2012 introduction of the Mondeo. The production lines had to be relocated to Spain which took two years, apparently.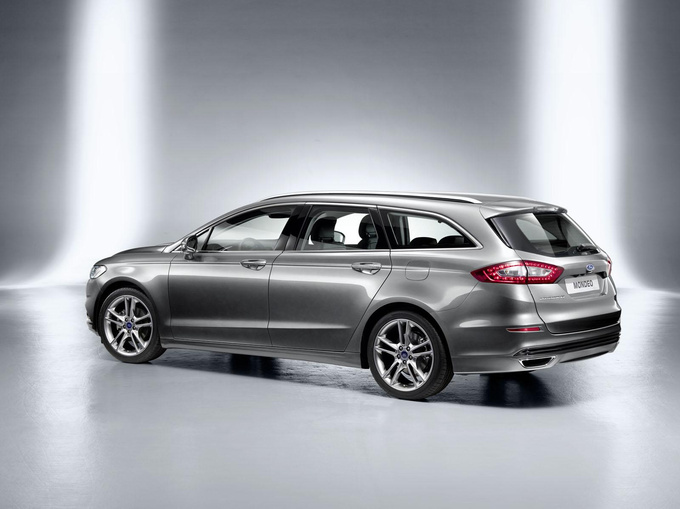 Nothing can get in the way of the new Mondeo anymore, though. Ford has announced that the European distribution of the model which so far has only been sold in Northern America under the name Fusion starts this autumn. At the time of the launch the Mondeo will only be available fitted with a 1.5- and a 2-litre EcoBoost petrol engine, a 1.6 diesel engine, and a hybrid drivetrain. For reasons not disclosed, the production of the more powerful diesel versions developed specifically for Europe as well as the economic 1.0-litre EcoBoost version won't start until 2015.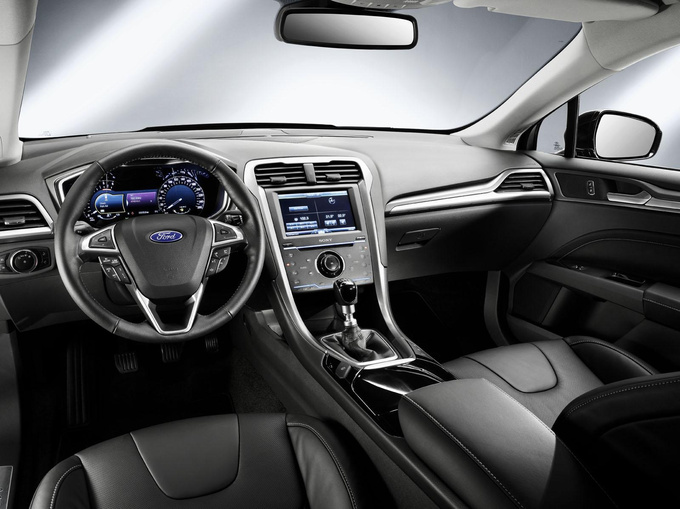 There's nothing unusual about a luxury version called Vignale joining the range later, but the decision to not launch the 4WD, the cheaper Ambiente entry-level version and the Business Edition variant before 2015 is somewhat surprising. Isn't it strange that after the two-year delay has already cost Ford an army of Mondeo customers, their best partners, buyers of fleets still don't come first on their list? This could only mean Ford still hasn't sorted out its production difficulties, even though they never had to build a whole new factory in Spain, just move their existing kit.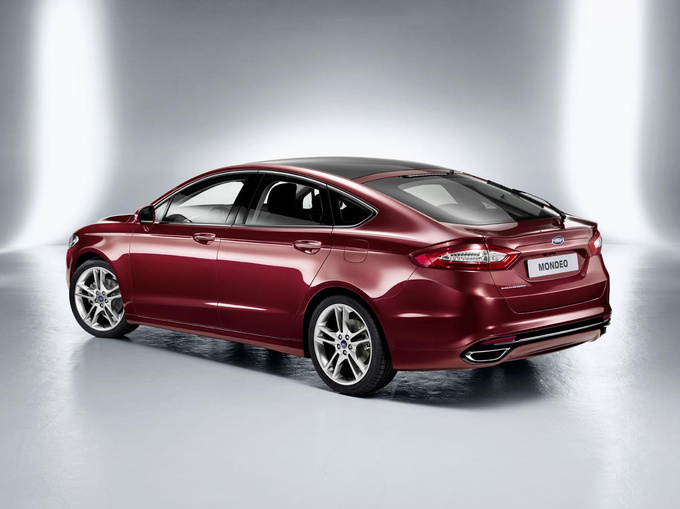 If all goes according to plan, the new Mondeo will hit the European dealerships in October. Before that, expect the full line-up to pop up at the Paris Motor Show.
Dear reader, please like us whether you came here intentionally or not. We'll like you too!
Follow Us On Facebook!