eBay calling: Joe Strummer's T-bird up for sale!
Thunderbird of the Clash singer
20/08/2014 09:55 |
|
Comments:
Here's your chance to buy a piece of rock'n'roll history.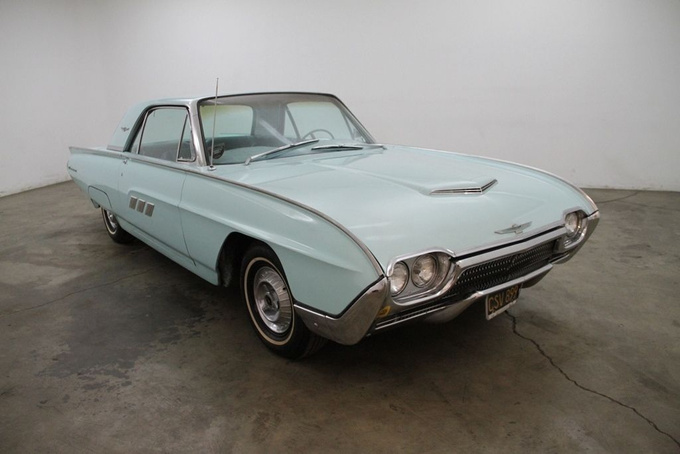 It's no brand new Cadillac, it's even better than that: it's punk rock legend Joe Strummer's beloved 1963 Chalfont Blue Ford Thunderbird and it's currently for sale on eBay. The founder and frontman of the Clash bought the California double black-plate Bullet body style T-bird for $4,200 in 1987 and it was reportedly his preferred mode of transportation between his Los Angeles home and Baby O studios on Sunset Boulevard while he was recording his first official solo LP, Earthquake Weather.
According to sellers Beverly Hills Car Club, the car remains in pristine condition and spent several years in a climate-controlled garage. The sky blue T-Bird is in Beverly Hills but international and out-of-state buyers are welcome, and the Car Club will assist with shipping quotes and arrangements.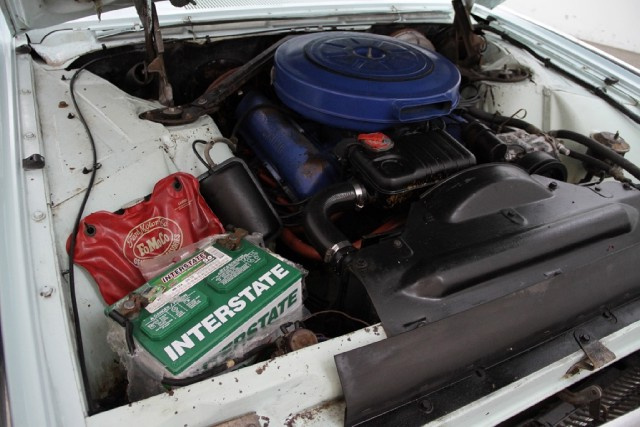 You'd better hurry up if you're interested, though. Bidding will end on Thursday, August 21st which would have been Strummer's 62nd birthday. It has already been bid on 75 times, with the price currently sitting at $30,300.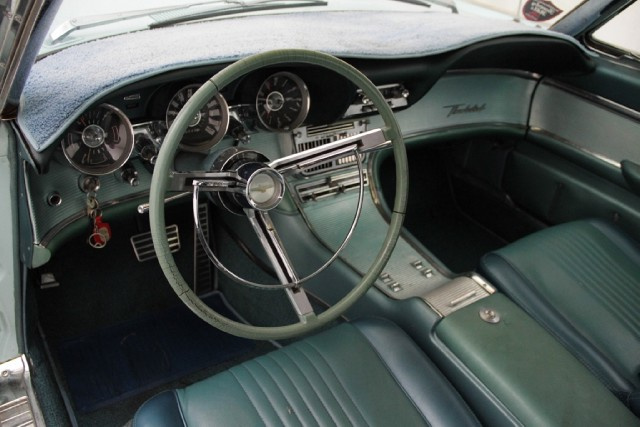 Strummer, who died from an undiagnosed congenital heart defect in 2002, was a huge fan of American cars and owned several classics. He was particularly fond of his Dodge 3700 GT, silver grey with an Oviedo license plate which he left in a Madrid garage in 1986 but never got round to collect and eventually forgot where he'd parked it. In 1997 while performing at the Glastonbury festival he made a direct appeal to RNE radio listeners to help him find it; the search was made into a documentary entitled 'I need a Dodge.' Read the full story here.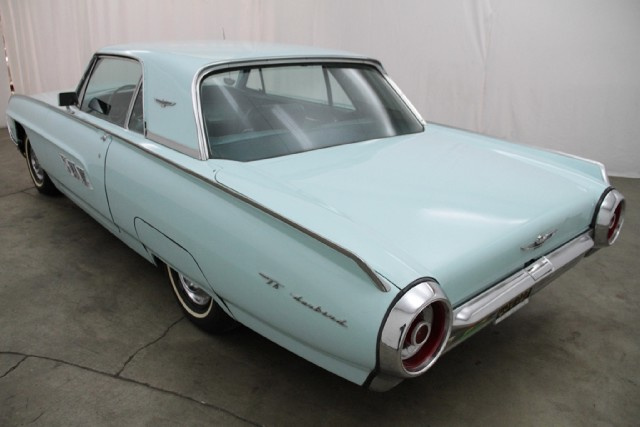 Dear reader, please like us whether you came here intentionally or not. We'll like you too!
Follow Us On Facebook!