The car that never was
Secret Seat prototype
Pictures of a Seat Toledo 1M estate that has never made it into production.
These pictures were first uploaded to the Toledo Club homepage. Should you have doubts about which manufacturer's warehouse they were taken in, just look for the badge on the Seat Inca. Now, the Toledo has never had an estate variant and only one conversion has ever been made of its first generation (1L), called Bieber Vario. This, however, is a second generation Toledo, a 1M.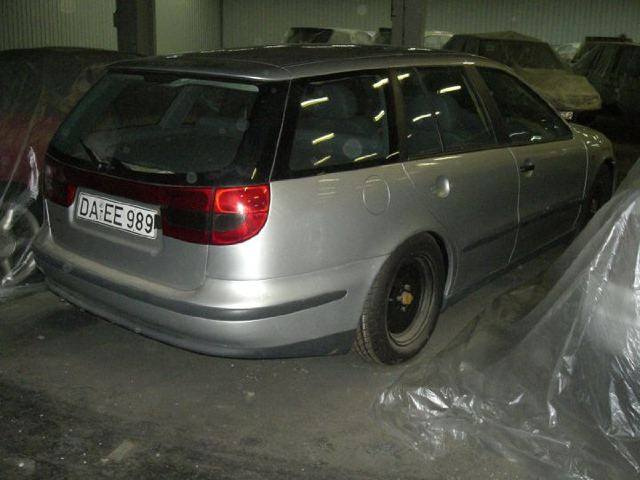 The 1M could not repeat the success of the 1L, though. The spacious, relatively cheap car equipped with VW technology was edged out of business by the Skoda Octavia offering almost the same as its Spanish counterpart, only at a better price. And it had an estate variant, too. Who knows, maybe if this secret prototype had gone into production it could've saved Seat.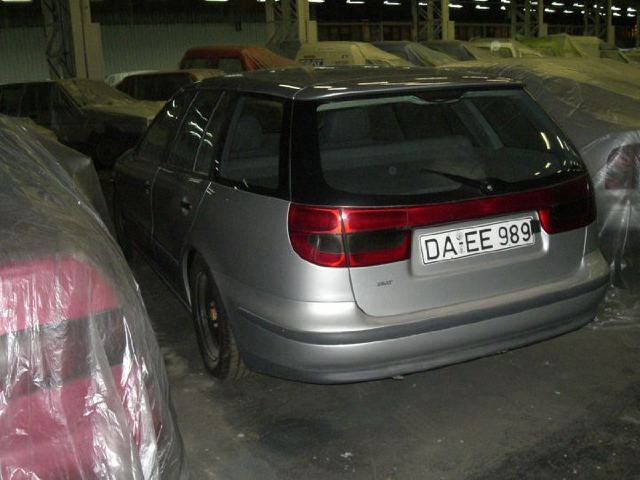 Many thanks to Gergő for the pictures!  
Dear reader, please like us whether you came here intentionally or not. We'll like you too!
Follow Us On Facebook!