Mercs of unknown origin all over Kecskemét
Spy photos of the Mercedes CLA Shooting Brake
26/08/2014 10:16 |
|
Comments:
Three respectable readers have sent us photos of the same phenomena: a so far unreleased Mercedes model being tested all around the Hungarian city of Kecskemét.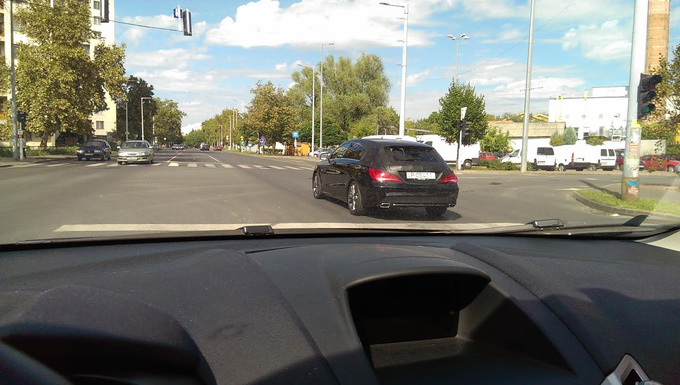 We've seen it happen to the Mercedes B-class: pre-series/pre-production cars were being spotted all around Kecskemét, long before the model was launched. At some point as many as six masked cars were seen driving around town simultaneously.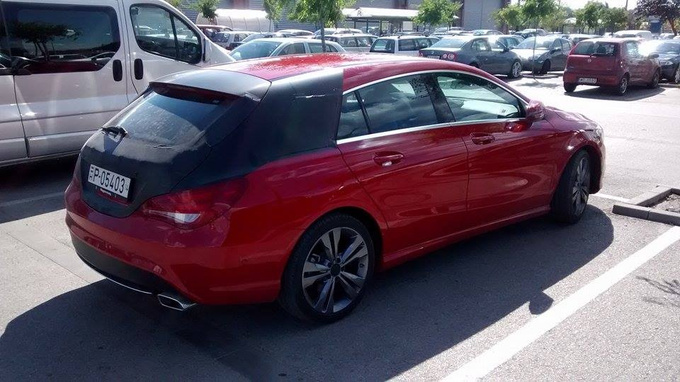 The cars spotted more recently could be masked prototypes of the Mercedes CLA which is expected to be launched in a few weeks' time at one of the autumn motor shows. So far we haven't even been allowed a glimpse of the sketches, but the spy pictures give a pretty clear picture of what to expect. Mercedes-Benz obviously tried to recreate the style of the CLS Shooting Brake on a smaller, FWD model in order to retain the dynamic character of the original four-door. From a technical point of view, though, the set-up of the rear suspension might be the only difference.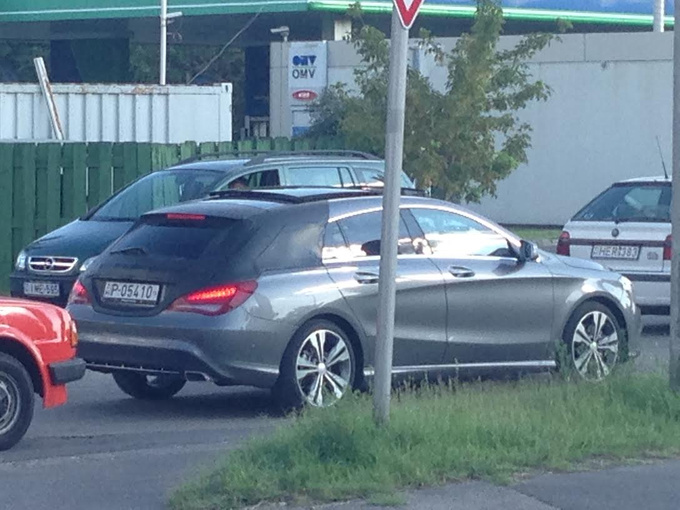 The CLA Shooting Brake is probably the last in line of the new FDW Mercs as only five body types had been announced, four of which – the A, the B, the CLA and the GLA – have been made available so far. There had been talk of releasing a two-door coupé or a convertible variant as well, but it's highly unlikely those would be worth producing.
Dear reader, please like us whether you came here intentionally or not. We'll like you too!
Follow Us On Facebook!