Google's driverless car facing troubles
Steering wheel and pedals are a must
27/08/2014 12:30 |
|
Comments:
The authorities are worried about the missing steering wheel and pedals of the autonomous car.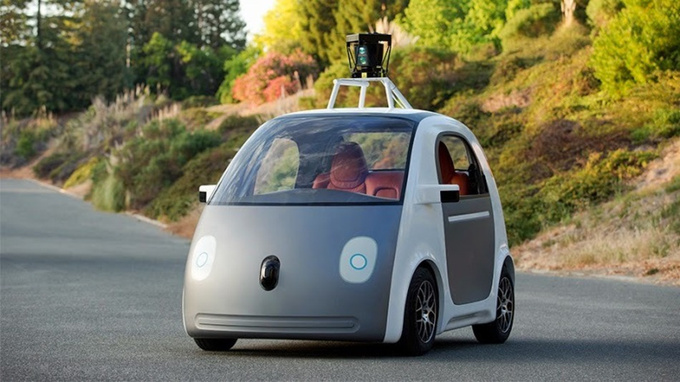 Just when a pre-production series of Google's driverless car was about to go into production after a string of successful tests, the authorities are forcing Google to add a steering wheel and pedals to the autonomous model.
California's Department of Motor Vehicles find it disconcerting that no human can take control of the car in case of a software mishap now that tests on public roads will begin next month. So far the autonomous model has only been tested on a closed circuit at a speed of 40 km/h. The authorities do have a point worrying about the unprecedented lack of possible human control and the dangers it may involve.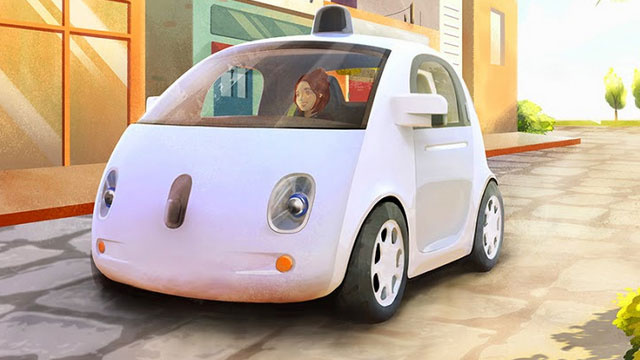 In the early stages of development the autonomous technology was built into Lexus RX cars, later replaced by the tiny tubular frame electric cars. Google now plans to make 100 of the prototype cars fitted with the required temporary controls, and rumour has it they have already teamed up with the famous Detroit-based tuning company Roush Enterprises to assemble them.
Dear reader, please like us whether you came here intentionally or not. We'll like you too!
Follow Us On Facebook!