The Terminator's Unimog is for sale
You can buy Schwarzenegger's custom Mercedes Unimog
02/09/2014 10:23 |
|
Comments:
Arnold Schwarzenegger didn't quite get hang of it apparently and is selling his special machine just two years after purchase.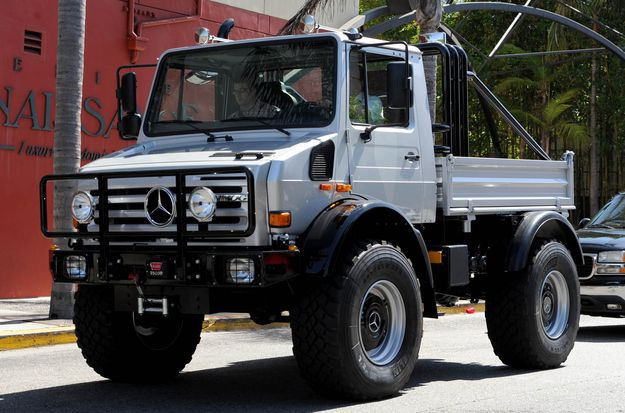 The custom U3000 was built especially for the action movie star but he didn't warm to it, it seems. It's yours if you want it. If you can afford it, that is.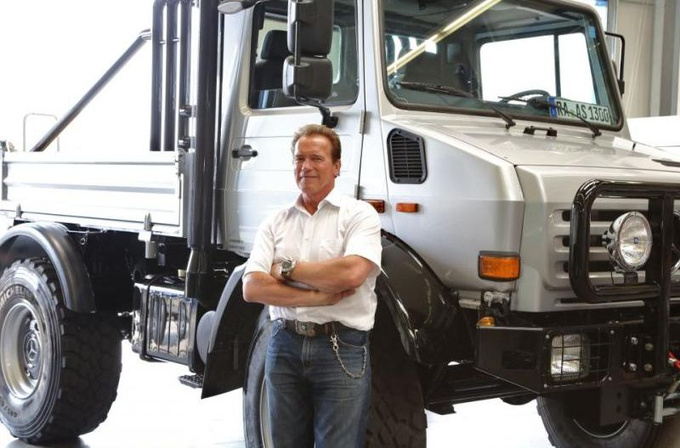 The asking price of €208 thousand is of course no coincidence: this is no standard Unimog, though what sets it apart from the rest may not be obvious to everyone at first glance. The monster was based on a 1977 Unimog and fitted with a 320 PS, 6.4-litre turbo diesel engine with a Euro3 certificate, spectacular 22-inch wheels and 445/65 Michelin XZL offroad tires making the thing look massive. Further unusual features include air suspension, a wide bullbar, a remote-controlled winch, reverse camera and of course a roll bar.
With 21 thousand km under its belt it can't be called new, but it's in good condition and will most certainly find a buyer.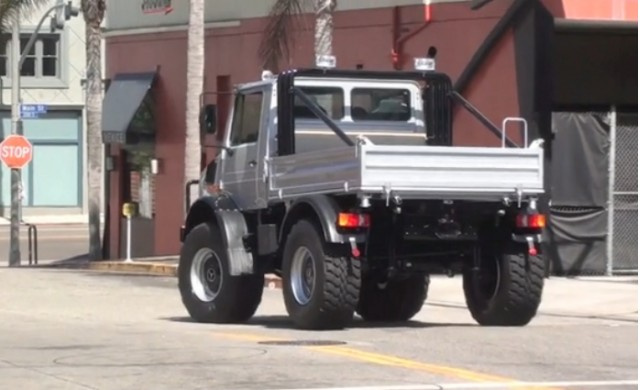 Dear reader, please like us whether you came here intentionally or not. We'll like you too!
Follow Us On Facebook!