Lamborghini Huracán wrecked in Hungary
One down
06/09/2014 11:05 |
|
Comments:
All that's left of it is melted aluminium and carbon dust. A Lamborghini Huracán destroyed beyond recognition.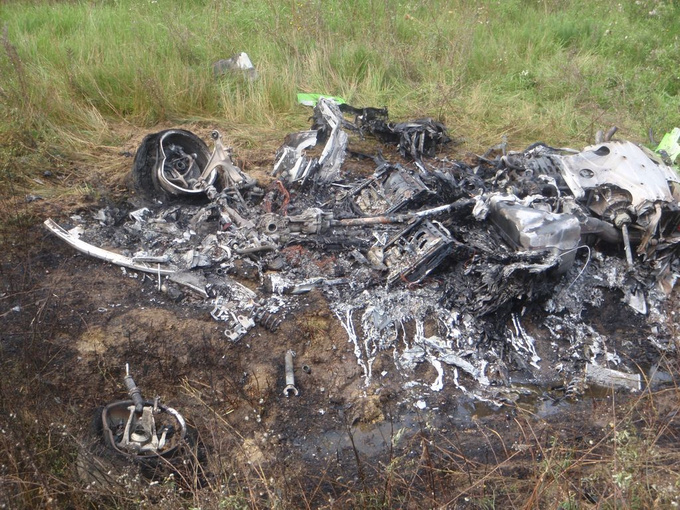 News of a tragic accident broke yesterday: a green Lamborghini Huracán with a Czech number plate skidded off the road, caught fire and literally burned to dust on the M7 motorway in Hungary. The driver and his passenger were both left badly injured. One of them was taken to hospital by a helicopter, his condition is said to be critical.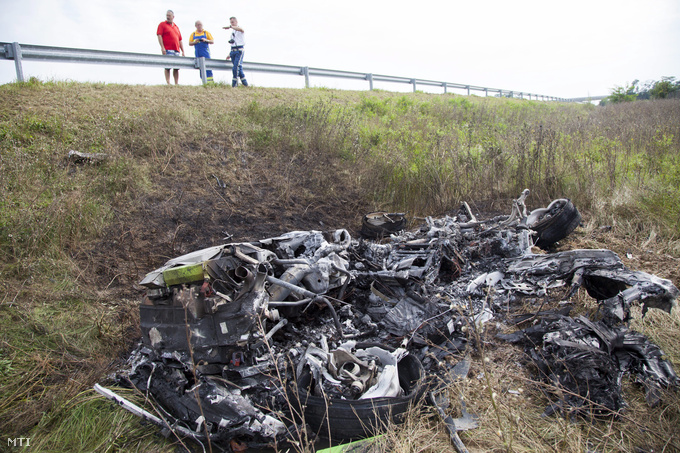 Looking at the pictures taken on the scene, the wheels are the only indication of what the wreck once was. The fire was so bad that the aluminium parts melted and gathered in small puddles on the ground.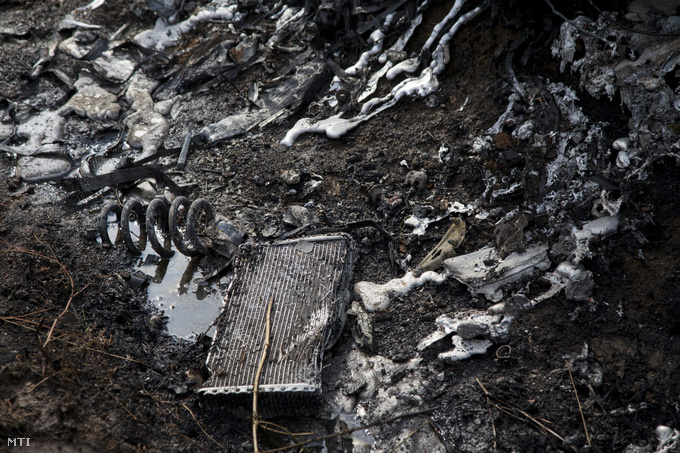 The car was well-known amongst our readers; many of them had spotted the vehicle before. We have received several pictures of it, once parking outside a Hungarian petrol station. The accident is a sad first for Hungary: ours has become the first country where a Lamborghini Huracán has been destroyed beyond recognition.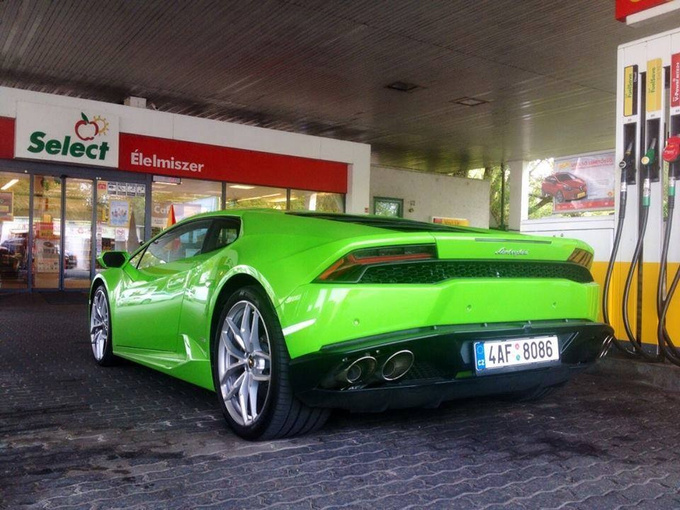 Here's a video of the Huracán a cyclist made the same morning in downtown Budapest. One just can't go unnoticed in a lime green Lambo.  
Dear reader, please like us whether you came here intentionally or not. We'll like you too!
Follow Us On Facebook!