Don't mess with a forklift driver!
Forklift driver totalled the Audi
07/09/2014 11:23 |
|
Comments:
Don't leave your car unattended if an angry forklift driver is around. Especially not if you've pissed him off.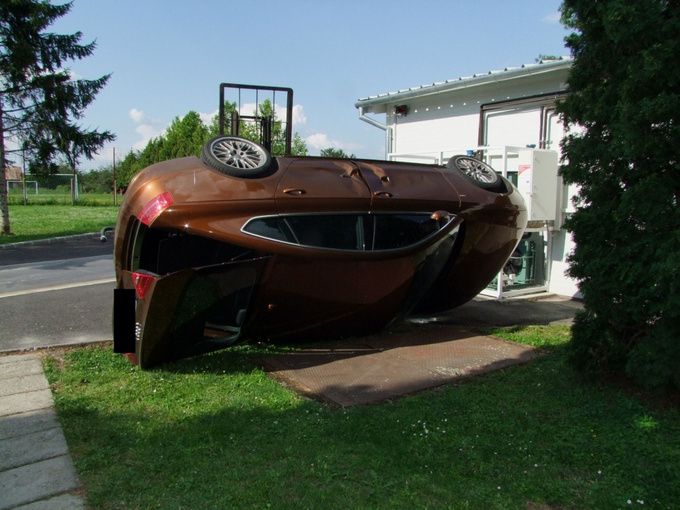 Don't argue with a forklift driver. Why? Because he drives something that has forks and can lift tons. This is something his former boss forgot when he left his shiny Audi A5 unattended after having a financial argument with his ex-worker in Nagykanizsa, Hungary.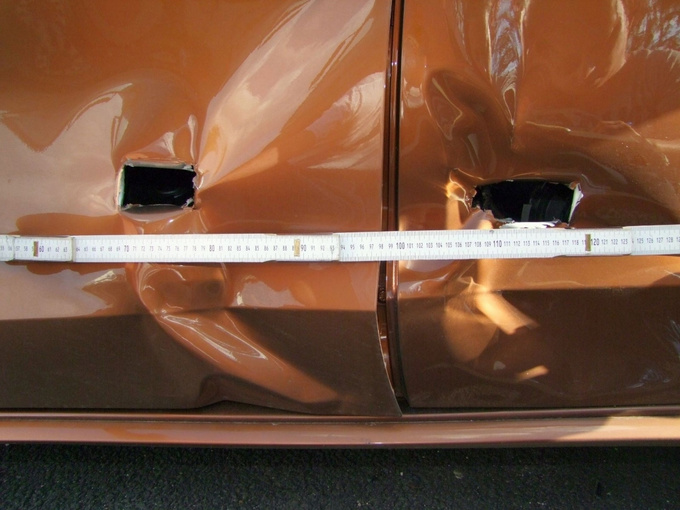 Pictures of the totalled Audi show you just how powerful a little forklift is (just for the record: some may look cute, but even the smallest forklifts weigh tons). On the first attack the forks punched big holes in the A5's reinforced doors and probably ruined the seats and other interior parts, too. After turning the luxury car into Swiss cheese, the attacker simply lifted the Audi and dropped it on its roof.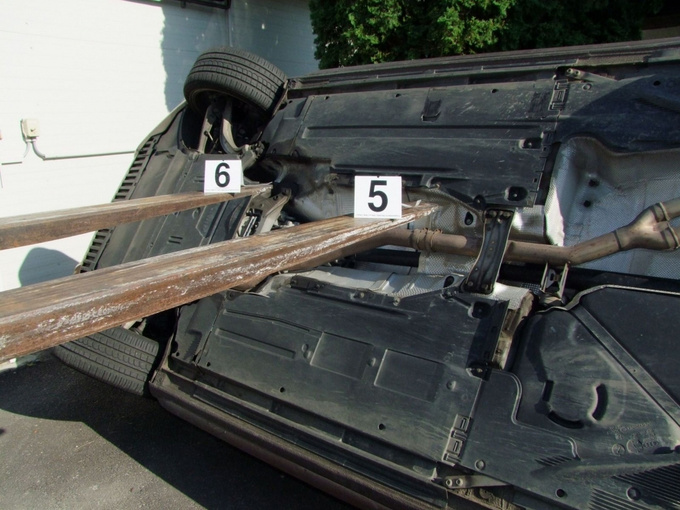 The forklift driver probably had good reasons to act like this as he showed no remorse when he was interrogated by the police. He's facing charges now but is probably satisfied with the damage done to the innocent Audi worth tens of thousands of Euros.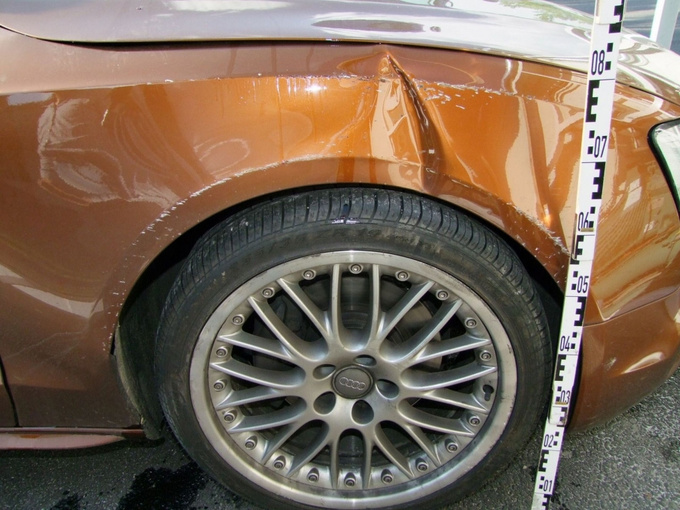 Dear reader, please like us whether you came here intentionally or not. We'll like you too!
Follow Us On Facebook!