Undercover Ferrari Enzo for sale
09/09/2014 09:29 |
|
Comments:
It looks like a simple 348, except its proportions are wrong. And so is the engine.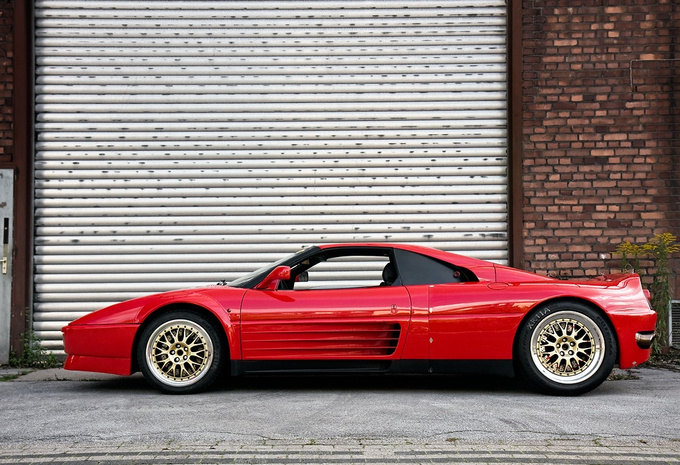 Getting your hands on a Ferrari Enzo is virtually impossible. If you manage to, it'll cost you an arm and a leg. The good news is one is currently for sale at a German dealership. The bad news? It's a particularly precious, albeit less spectacular one. An arm and a leg just won't do.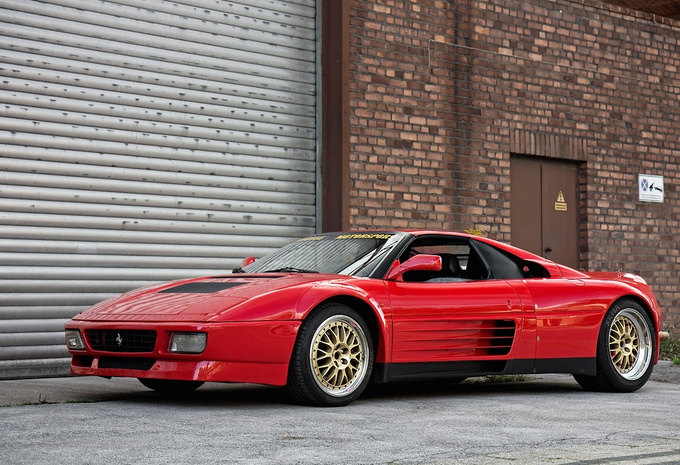 The custom sports car looks like a 348 the makers got wrong: it has the front of the small Ferraris of the '90s, but the engine bay is disproportionately long. That's no coincidence, mind you. It houses the 6-litre V12 engine of the Enzo, but an ever more powerful 680 PS version. Ferrari used the car to test the driveline before the body of the Enzo was ready. It's a rather imperfect car just suitable for the purposes it was built for, but that's exactly its appeal. Besides the fact that it's a one-off, obviously.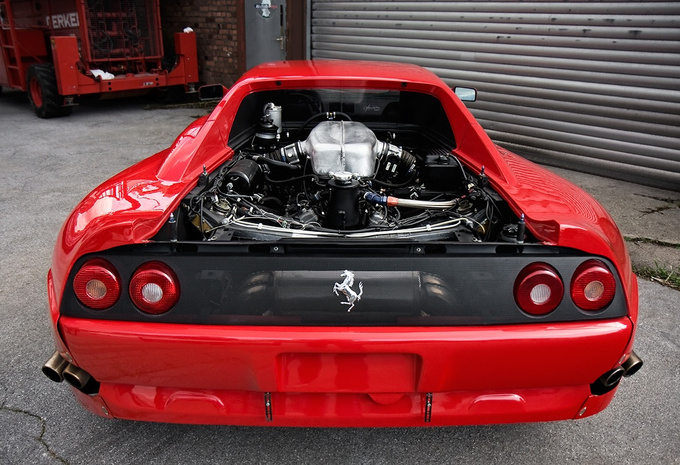 The current seller does not name a price, but the last time the car was for sale three, years ago, the asking price was €750 thousand and it's probably even heftier now. Getting it registered won't be easy, though, as it is not road legal, but taking it out on a race track would sure be a blast.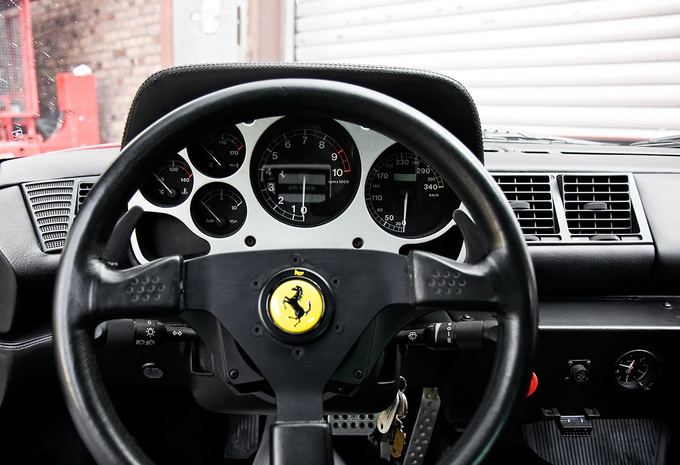 Dear reader, please like us whether you came here intentionally or not. We'll like you too!
Follow Us On Facebook!