A new way to pimp your ride
Light in the dark paint
14/09/2014 10:31 |
|
Comments:
Flip-flop paint, pearl effect, metalflakes are out. Now your whole car can light in the dark with the press of a button.
LumiLor Lit Car from Darkside Scientific on Vimeo.
Here's how the new LumiLor paint works: just spray it on any surface in any shape, press the on button and voilá!
LumiLor From Darkside Scientific from Darkside Scientific on Vimeo.
The 21st century has truly arrived. This new product could turn our streets into science fiction movies. It can be applied on almost any material, so you can have a glow in the dark helmet, guitar, motorcycle, car, billboard – anything, really.
It looks like a cool customizing gadget, but it could be so much more than that -  improving road safety is just one possibility. I'm sure there will be really useful applications of this new material, revolutionizing lighting as we know it.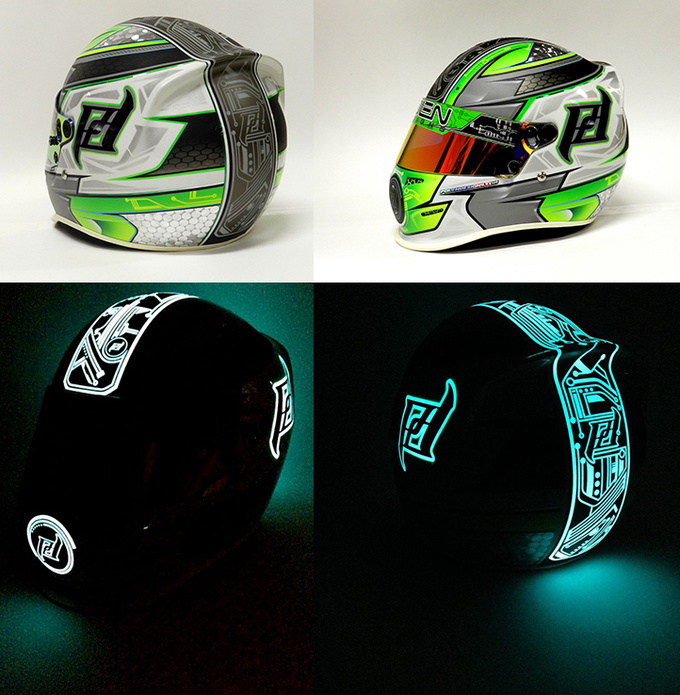 What would you use the LumiLor paint for? 
Dear reader, please like us whether you came here intentionally or not. We'll like you too!
Follow Us On Facebook!