An MPV for the city, please!
19/09/2014 14:48 |
|
Comments:
Due to back pain, small cars are out. Picasso, Venga and Verso are still in the running.
Totalcarmagazine's own Buyer's guide
Dear Friendly Car Dealer,
I'd like to part with our '99 Toyota Corolla and get something new for driving in the city mainly. An MPV would suit us best, as my wife suffers from spinal disc problems. We need to do school runs, drive the kids to training, the usual family stuff, doing 40-50 km a day. I'm thinking petrol. We've had a good look at the Citroen C3 Picasso, the Kia Venga, and the Yaris Verso, but couldn't make our minds up. We have a budget of 5-7000 Euro, which has to cover registration fee and all.
What would you suggest?
Thanks,
Attila
Dear Attila,
At the moment the cheapest Kia Venga on Hungary's major used car site costs € 7800. That's one down. The cheapest Citroen C3 Picasso is € 7000, and that is a particularly cheap car, the rest of the Picassos cost a lot more than that. The Yaris Verso, however, is a good choice. You'll get the same reliable technology the other Yarises offer plus a bit more space, and your wife will be sitting a bit higher than usual.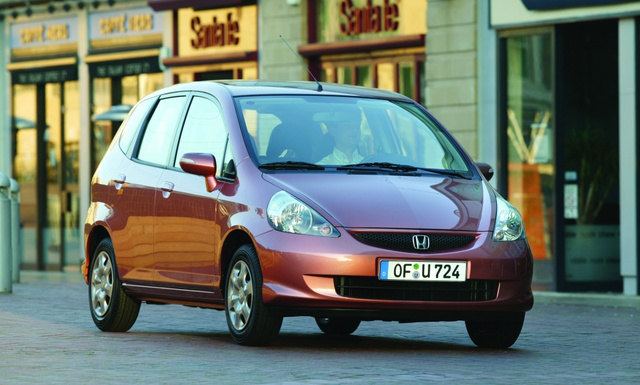 You may want to consider my personal favourite, the Honda Jazz, too: it's small on the outside, large on the inside, has a low consumption, never breaks down, and its seats are positioned similarly to those of the Yaris Verso. I'd definitely go for a Jazz or a Verso.
Yours,
Friendly Car Dealer 
"Dear Friendly Car Dealer" is a regular column in the Hungarian edition of Totalcar Magazine. Our Agony Aunt has been trading cars for over 20 years and knows just about everything there is to know about used cars. Should you have any questions for our expert, please send your email to tcmagazine@totalcarmagazine.com
Dear reader, please like us whether you came here intentionally or not. We'll like you too!
Follow Us On Facebook!