A new Fiat from Mitsubishi
Fiat to boost sales in Europe and Latin America
21/09/2014 11:15 |
|
Comments:
It's now official: the Italian carmaker's new pickup is to be supplied by Mitsubishi.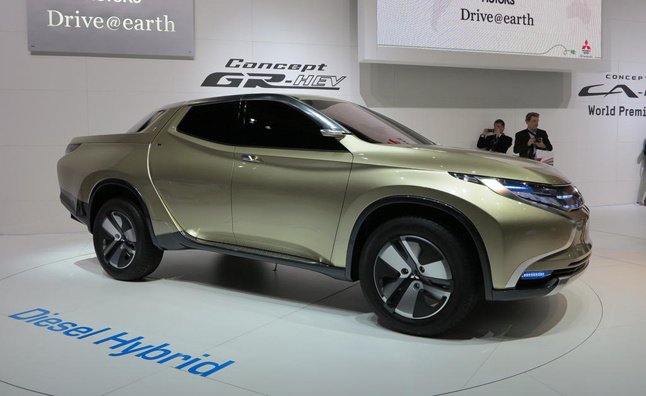 As announced on Friday, Mitsubishi Motors will produce a new pickup for Fiat from 2016, most probably be the successor of the L200. The mid-size pickup is one of five new light commercial vehicles Fiat plans to deliver as part of its ambition to boost the division's sales by 40 percent to some 600,000 cars by 2018. While the new car will help Fiat increase its share of the Latin American market and help turnaround its loss-making business in Europe, the Middle East and Africa , Mitsubishi can maintain production levels   at its hard-hit plant in Thailand, where the company is facing a drop in sales and production .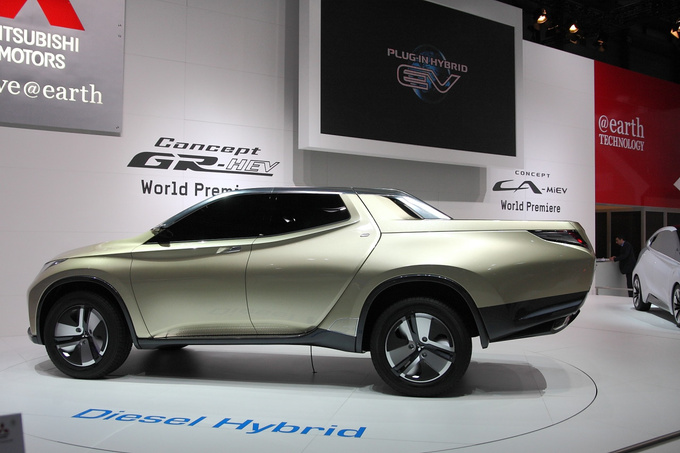 Fiat's new model, of course, will fill a large gap: while Chrysler's large pickups sell well in North America and its South American bestseller is the Palio-based pickup Strada, the brand's line-up has nothing to offer between these two types of cars. There had been talk about manufacturing their own pickup with the help of Tata, but that didn't realize due to the financial problems the company experienced during the last decade. If the rebadged L200 lives up to the expectations, though, Fiat may just finance the development of its next generation.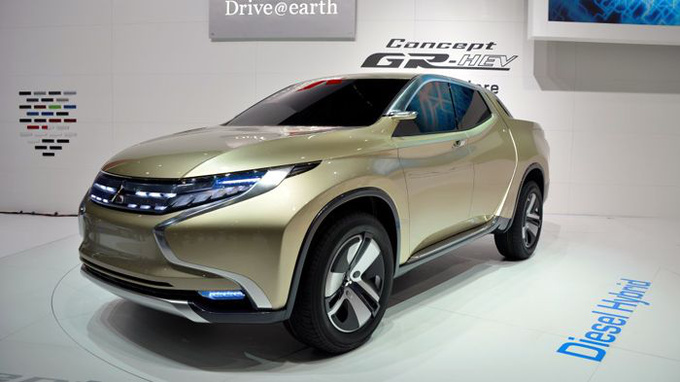 Friday's announcement is the second between the two auto groups this year after Chrysler, wholly-owned by Fiat, agreed to sell a rebadged Mitsubishi compact sedan in Mexico.   
http://www.reuters.com/article/2014/09/19/fiat-spa-mitsubishi-cooperation-idUSL6N0RK0RC20140919
Dear reader, please like us whether you came here intentionally or not. We'll like you too!
Follow Us On Facebook!