The surreal Skoda-khana
Drifting a Skoda in the workshop
25/09/2014 11:43 |
|
Comments:
This is the video that makes one half of the world's population want a Skoda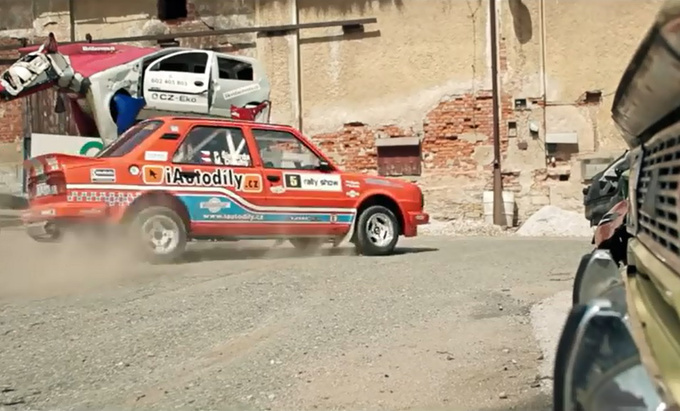 If all rear-engined Skodas were this fast, who'd want a Porsche?
But folks, it's a highly modified version of the130 LR which is the already highly modified version of the standard 130, aka Estelle. You can't just buy a Skoda like this. Unless you're looking for one that fits in your palms: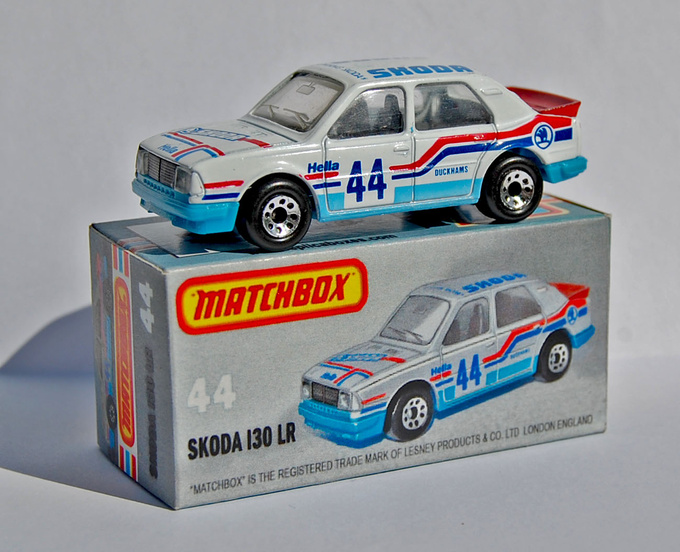 In Great-Britain Skoda was quite popular even in the 80's; a lot of Skoda Estelles were sold there. In those days the old Skodas were famous for proper rally action. Unfortunately, the road versions were not that tail-happy and reliability was a serious issue. A lot of Skoda jokes were born at the time, like"  Why do Skodas have rear heated windows? - To keep your hands warm when you are pushing them" or "What's the difference between a golf ball and a Skoda? - You can drive a golf ball 200 yards." 
Dear reader, please like us whether you came here intentionally or not. We'll like you too!
Follow Us On Facebook!