The new Škoda is huge on the inside
2014 Paris Motor Show
02/10/2014 09:33 |
|
Comments:
It's finally been revealed what makes the Fabia Combi special.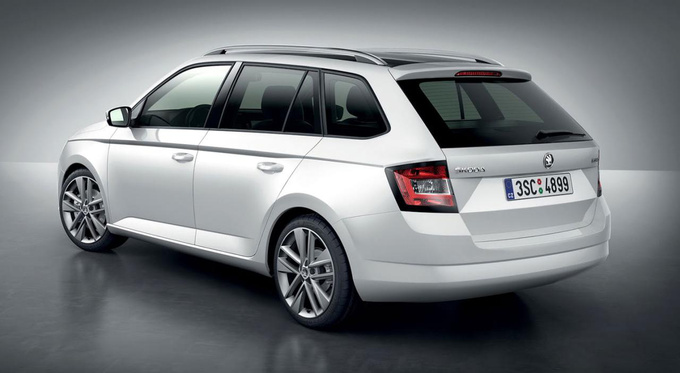 Many have questioned the need for the new Škoda Fabia Combi, especially as the brand already has the Rapid Spaceback which is barely shorter, but according to the data revealed yesterday there is a good reason why both of them are included in the line-up.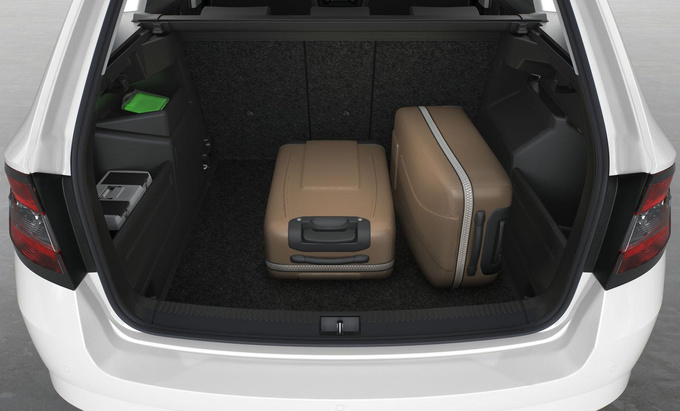 With its 4.255 m the new Fabia Combi is one single cm longer than its predecessor, but 4.5 cm shorter than the Rapid Spaceback. Its luggage boot is remarkably large, though, swallowing 530 l of luggage with the rear seats in their place (the Spaceback manages 415 l, while the previous estate 505 l) but that came at a price. The leg room is smaller than that of the Rapids. The price, which is yet unknown, will obviously have a lot to do with how well it sells, but the main point of difference is clear already: while the Combi is something of a tight family car, the Rapid is the limo of city cars with plenty of leg space hardly any rival can match.
As expected, the engine line-up will consist of that of the Fabia and the engines of the revamped Polo, including a 1-litre, three-cylinder and a 1.2-litre, a four-cylinder petrol engine and a 1.4-litre three-cylinder diesel engine, with the power ranging from 75 to 110 PS. All of them Euro 6 compliant, of course.
Although the Fabia Combi premiers today at the Paris Motor Show, it won't be available before next year.
Dear reader, please like us whether you came here intentionally or not. We'll like you too!
Follow Us On Facebook!