Ferrari working on a V2
A Ferrari motorbike is to come?
08/10/2014 07:31 |
|
Comments:
The rumours are true, the patents are pending, the only question left is what they intend to use the two-cylinder for.
So far the only thing we know about the new Ferrari V2 is that it's no average construction. It is said to utilize a solution which, based on the construction of the crankshaft, works on its own without a balancer shaft or a heavy flywheel.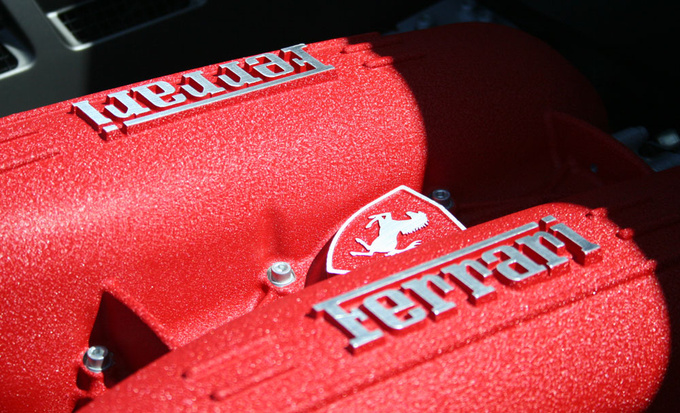 Of course it's unlikely that Ferrari should build a two-cylinder engine into a sports car. What's far more likely is that Fiat is planning to launch a motorbike brand, slapping the legendary prancing horse logo on the final products. That way they could just reach the goal set by Sergio Marchionne, which is to milk the incredible popularity of the brand to the max, especially in markets where motorcycles are particularly popular, like China and India.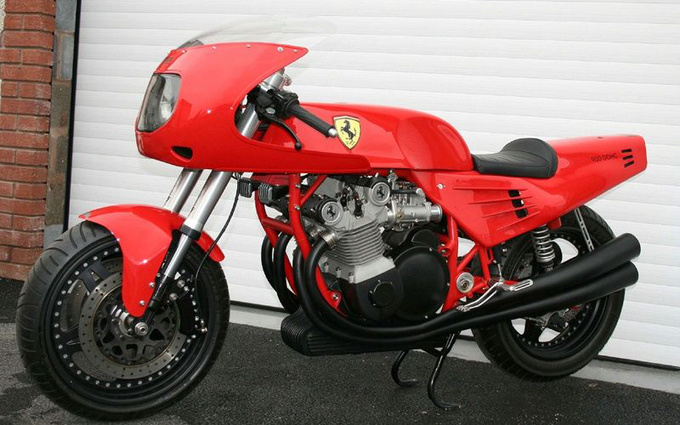 This wouldn't be the first time a car maker tries to crack the motorbike market. BMW has a long history manufacturing motorbikes, and even Audi took a chance in the business a few years ago through Ducati. Ferrari motorbikes have also been made before, but those were occasional forays. Should they really get going, expect to see horses prancing on many thousands of motorcycles.
Dear reader, please like us whether you came here intentionally or not. We'll like you too!
Follow Us On Facebook!