Acceleration put in perspective
Acceleration videos compared
0-300 km/h in sports cars and real race cars.
To many, acceleration is but a number. Especially to those who have never driven a really powerful car with a good grip and have no idea what it's like to do the 0-100 in less than 6 seconds. Or even less.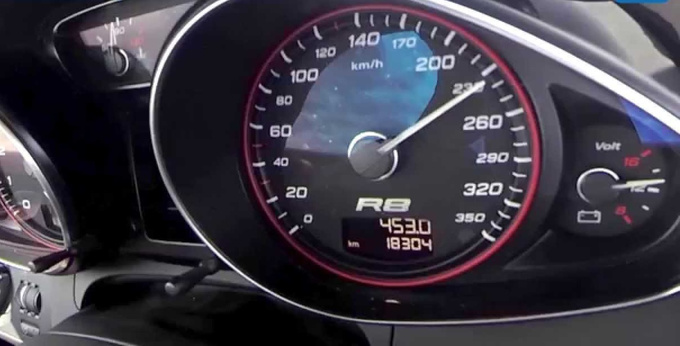 That's silly, really, but it is true that the acceleration of today's cars is incredible. Not just from 0 to 100, but to 300 as well. It's well worth checking out this little roundup, complete with engine sounds and all. I was surprised by two vehicles in particular: the new Corvette and the Top Fuel dragster. Ouch. And don't forget, a powerful car is no toy.
I wasn't the only one to lose it at the sight of the Top Fuel dragster, especially its fuel gauge. Just watch the quantity of fuel delivered to a SINGLE piston.  And there's 8 of them. And it's nitromethane. 
Dear reader, please like us whether you came here intentionally or not. We'll like you too!
Follow Us On Facebook!