The champion who never won
10/10/2014 07:03 |
|
Comments:
He seemed to rewrite the laws of physics at every rally stage. A real icon who made cars do whatever he pleased.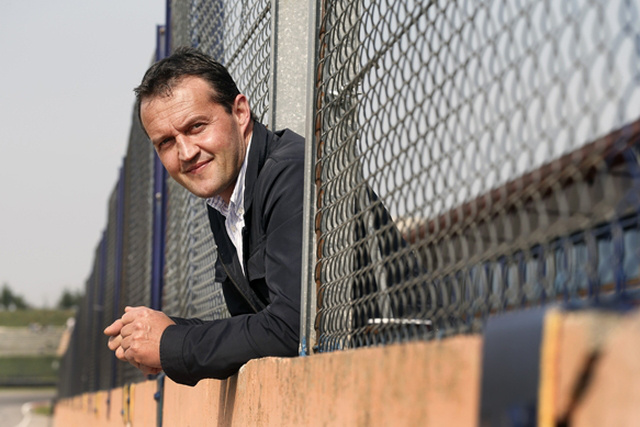 Why do I like this rally driver more than many famous champions? Why do I and many others, for that matter, who raced against him, think that he's one of the biggest icons in spite of the fact he has never won a single race, let alone championship? Why do people adore him wherever he goes? Is it because of his a spectacular driving style? Maybe. It always looks like he's doing it to entertain the audience. Is it because he was always willing to jump in and replace another driver in some other car? Perhaps. Or is it because he was the man Mitsubishi has to thank for being able to exit from the World Rally Championship with its head held high, keeping at least some of their dignity? Possibly.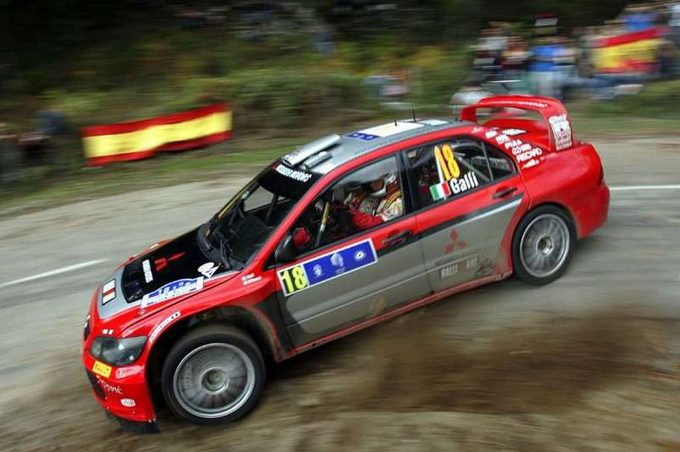 To me Gigi Galli is the man who took 4WD rally driving to a whole new level. I still haven't seen anyone else who was able to intentionally get the 4WD race car out of its groove in the toughest way possible, then get a grip and drive the unstable car exactly where and how he had set out to. The speed of McRae combined with painstaking precision. To me, Gigi will always be the king of rally driving. 
Dear reader, please like us whether you came here intentionally or not. We'll like you too!
Follow Us On Facebook!