We really dig the new Impreza
First day of the Tannistest
12/10/2014 12:02 |
|
Comments:
Getting stuck in the middle of the sandy beach of Tannisby has become a tradition for us.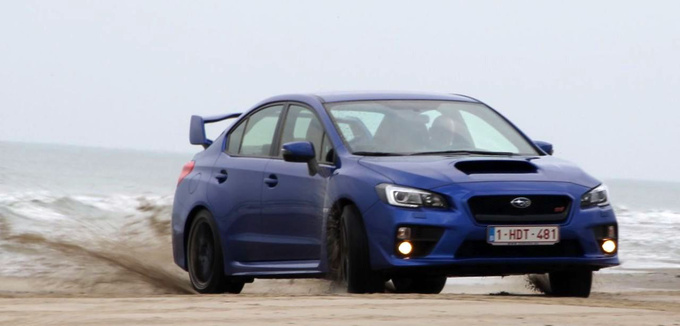 Those famous last sentences. "Hey Zoltan, you were a bit out of focus, let's do this shot again! – Sure, no problem."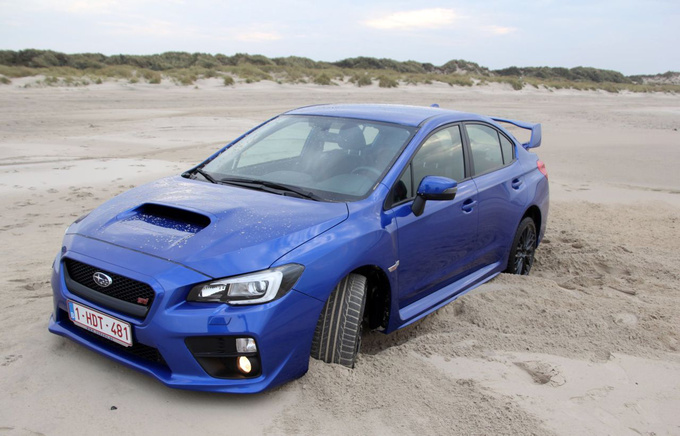 The next thing I remember is killing the engine of the blue Impreza as it got hopelessly stuck in the sand of the Tannisby beach.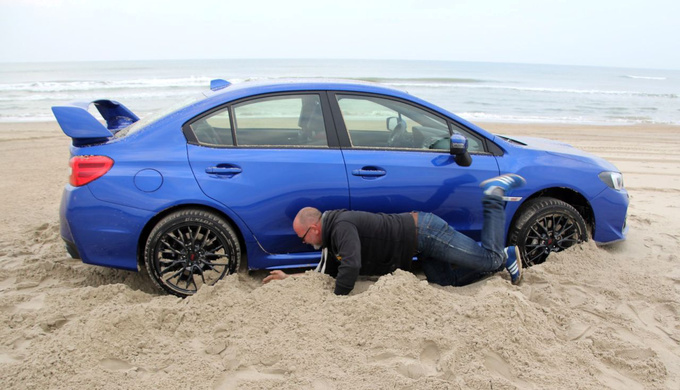 Yes, even allwheel-drive cars can get stuck in the deep sand. And when an AWD gets stuck, it gets stuck properly. The wheels kept spinning but the car did not move an inch. I had to start digging with my bare hands.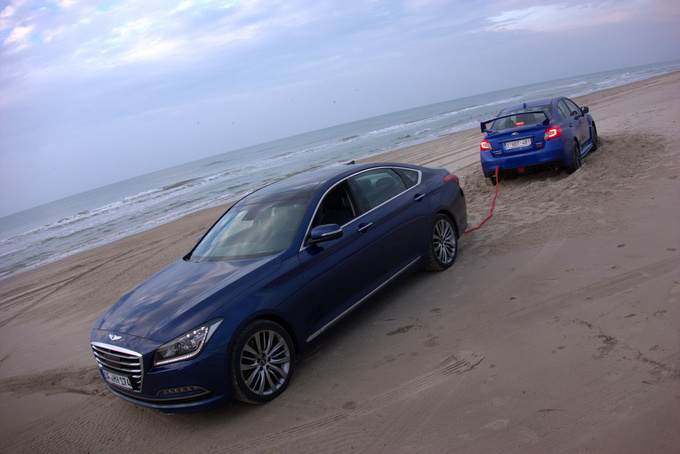 Luckily Zsolt Csikós was nearby driving a 315 PS Hyundai Genesis also equipped with four-wheel drive system. All we needed was a towing rope. As a friendly couple fishing on the beach helped us out, we freed the Impreza within seconds.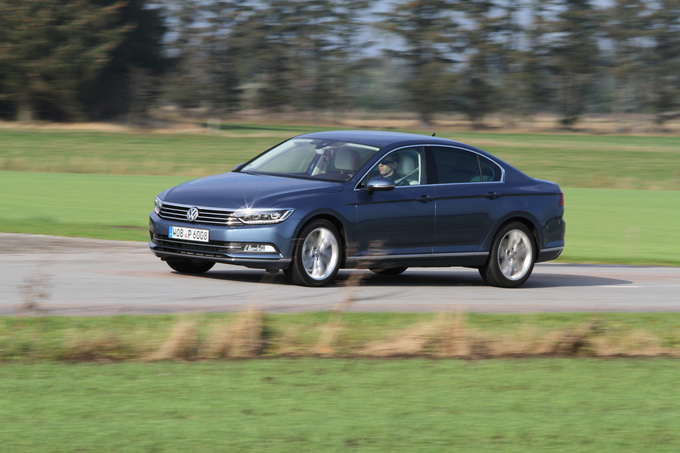 Before this fiasco we took the brand new Volkswagen Passat sedan, the Ford Mondeo 5 door and the Skoda Fabia five-door for a spin and a photo shoot.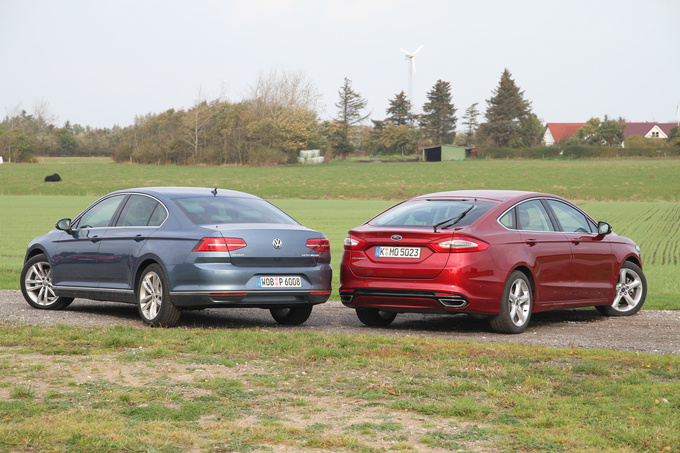 We will review all of them later, but for now we have to concentrate on driving as many interesting cars that have a chance of winning the award as possible. Stay tuned for day 2!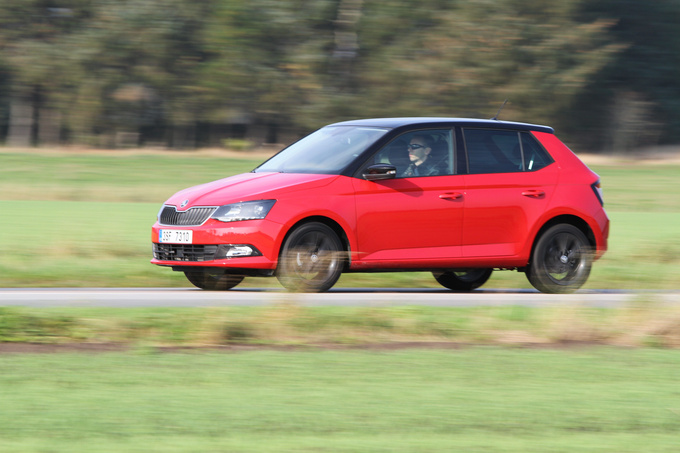 Dear reader, please like us whether you came here intentionally or not. We'll like you too!
Follow Us On Facebook!