Some small cars are really tiny
Second day of the Tannistest
13/10/2014 20:01 |
|
Comments:
Today's major attractions were the new superminis. And me getting stuck again.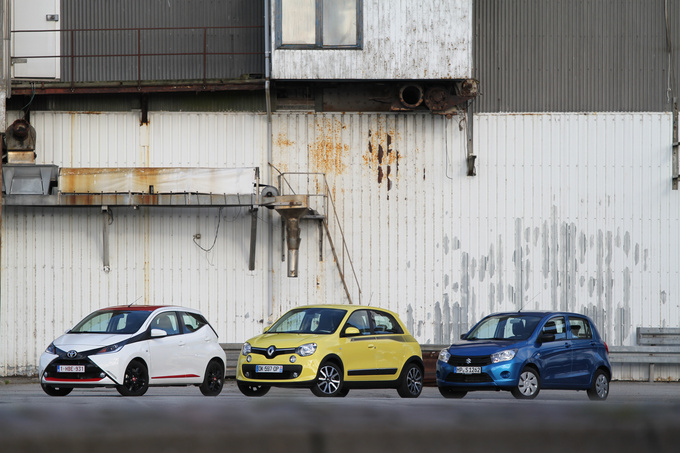 Comparing the new Renault Twingo, the Suzuki Celerio and the Toyota Aygo were at the top of our to do list. We drove them to a nearby harbor to take pictures of the exterior and the interior, and of course to do a seat test.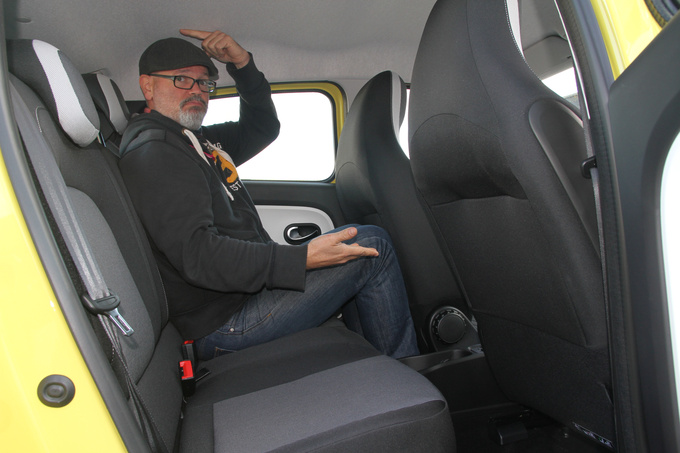 I was the measure for all cars. Sitting behind the driver's seat adjusted to my height of  185 cm  gives you an idea of how much headroom and legroom the given car has. After squeezing myself in the back of the Aygo I thought I would have to stay in the empty fishing harbour for ever, though.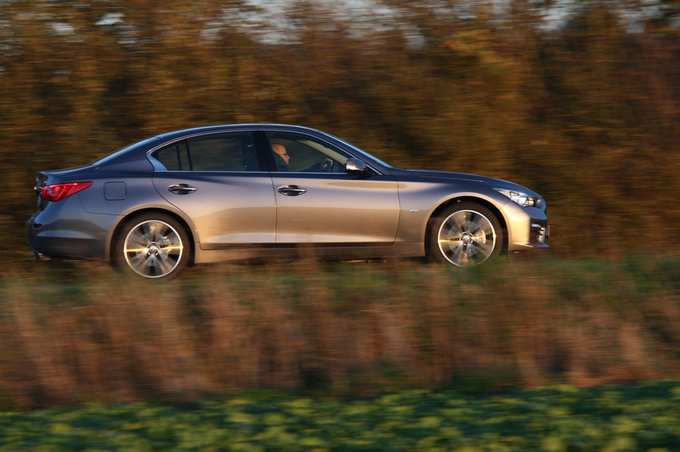 Once I managed to get  out  with some tricky moves  we went to test other cars waiting for us in the garden of Tannishus.  Zsolt drove off in the Infinity Q50, András took the BMW 218d for a spin, and I tested the Mondeo Hybrid. As all the cars had to be back in the parking lot  by 6 pm   we were in a hurry (again), but managed to test and photograph them all in time.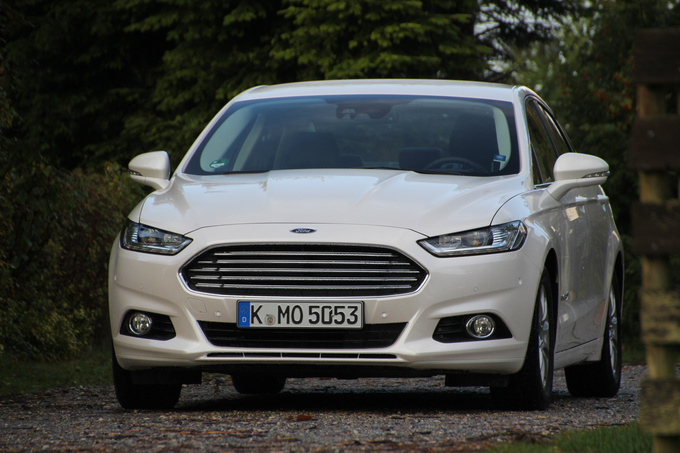 The morning was cloudy and the rain was pouring, but by 10 am the clouds disappeared and the whole day remained sunny. We cross our fingers to have the same weather on day three.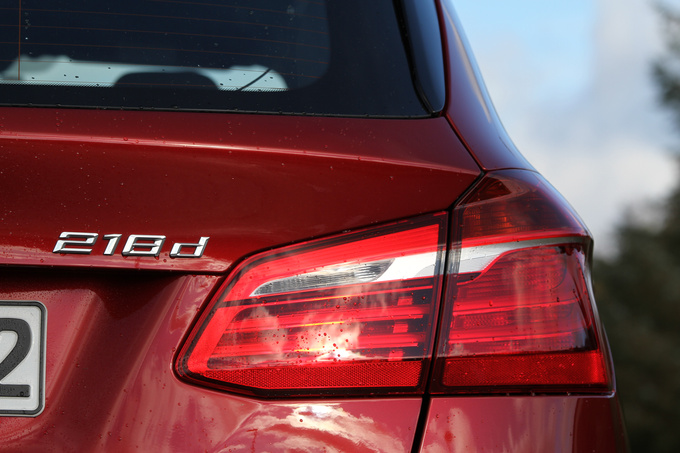 Dear reader, please like us whether you came here intentionally or not. We'll like you too!
Follow Us On Facebook!