Behind the dunes
Fourth day of the Tannistest
15/10/2014 20:08 |
|
Comments:
It was elk-test day. And a Mercedes hybrid will-it-drift-test day. And discover a nazi bunker day.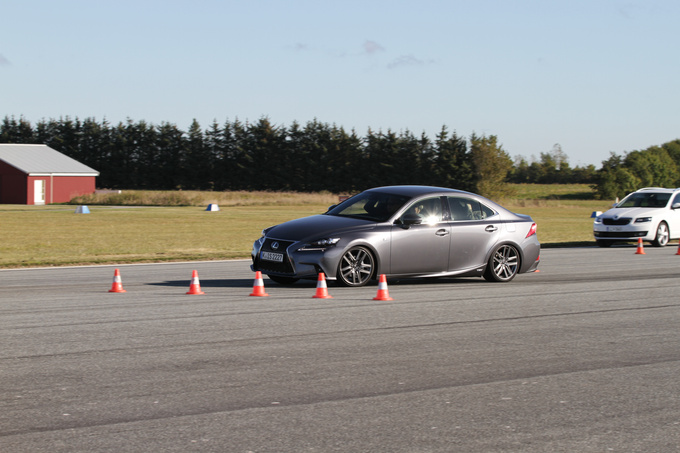 Nothing stood in the way of the well-known elk-test, which has to be taken by every Car of the Year contestant. The weather was perfect, the sunny sky and dry asphalt made for ideal conditions. A slalom-course was also prepared on the runway of a nearby airport. The cars were driven by Marianne Sterner, while Hakan Matson was sitting in the co-driver's seat taking notes - the jury members were only watching the game, not controlling it. This year's test results haven't been published yet (last year's list is here), but count on us to share it with you, dear readers, as soon as they're released.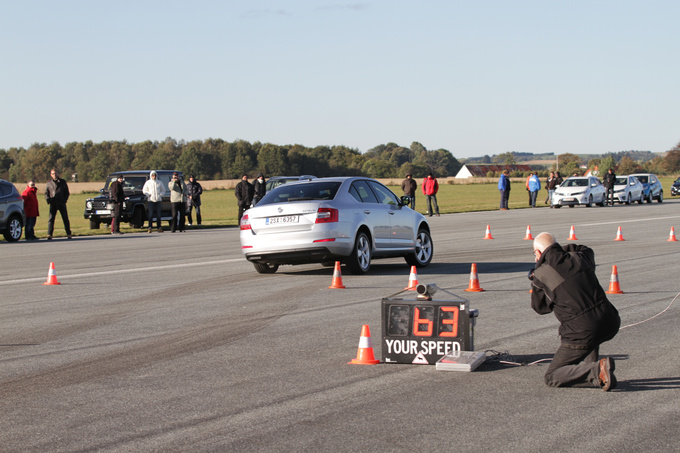 On day three we drove the Mercedes C300 STW Blue Tec Hybrid, but only briefly. As it was very interesting, we had to grab its keys again. And you probably know by now what happened next. Of course we took it to the beach, it's a 272 PS rear wheel-drive!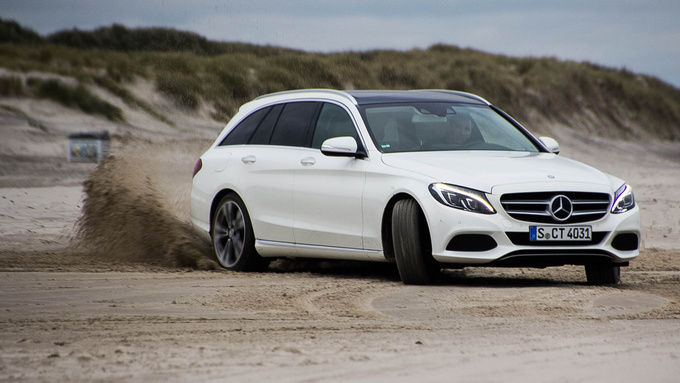 As we don't drive all day long, we have some time to take a look at the surroundings of our hotel. One day I discovered a concrete structure peeking out behind one of the sand dunes. Surely it can't be a bunker... or can it?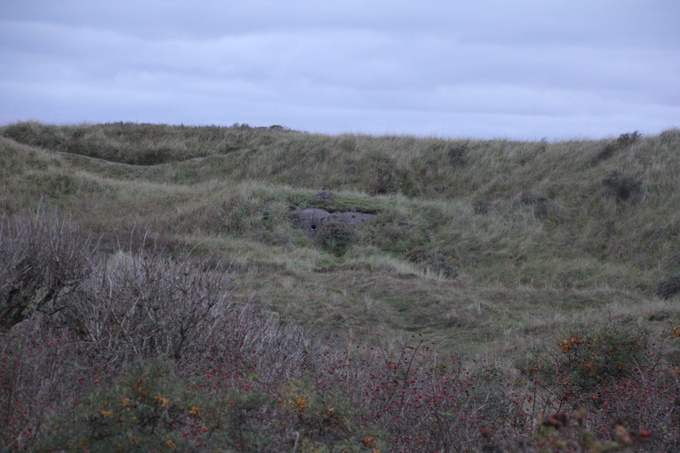 Well, yesterday, as I walked through the parking lot, I passed a huge bush. A huge bush hiding another concrete structure. It was no doubt a World War 2 bunker.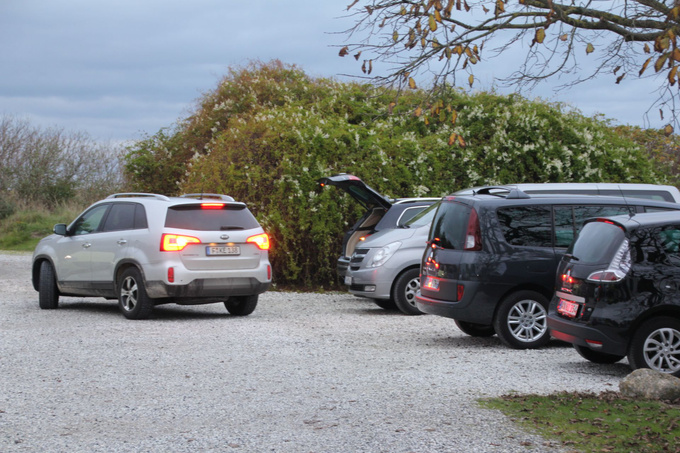 These bunkers, built by nazi Germany were part of the famous Atlantic wall, meant to protect from an allied invasion.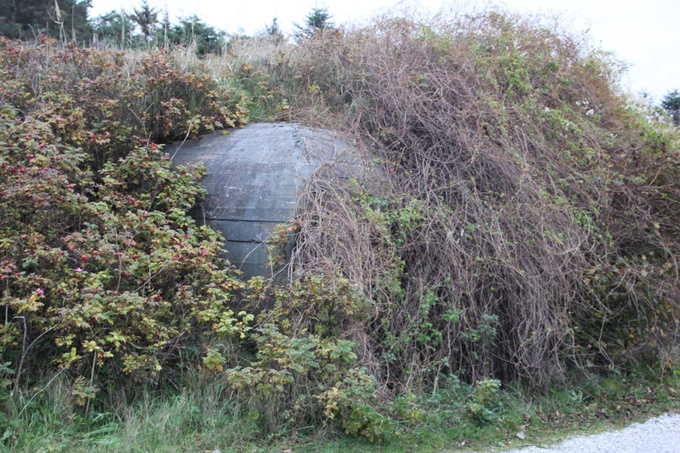 Dear reader, please like us whether you came here intentionally or not. We'll like you too!
Follow Us On Facebook!