Mercedes to follow in Ferrari's footsteps
The V12 is for keeps, no question there
28/10/2014 15:43 |
|
Comments:
They're definitely keeping the prestigious V12 engine and are going to great lengths to do so.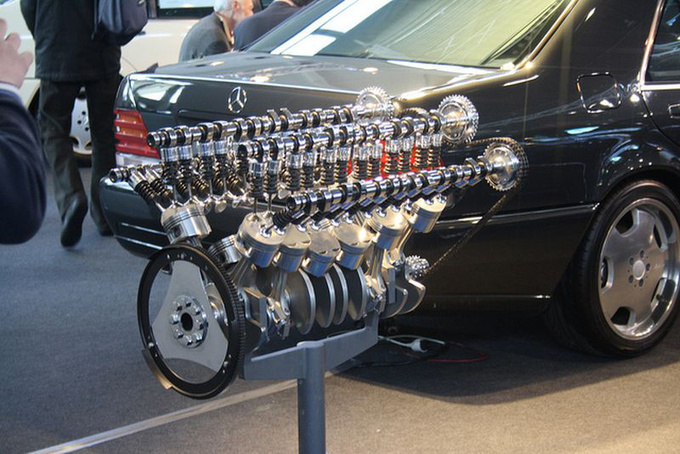 Since BMW and Mercedes started making 12 cylinder engines again in the late 80's, no luxury brand can afford to settle for less, going against the trend of lowering consumption, not to mention struggling to comply with the ever stricter emission regulations. But there seems to be a solution to keep the outmoded V12.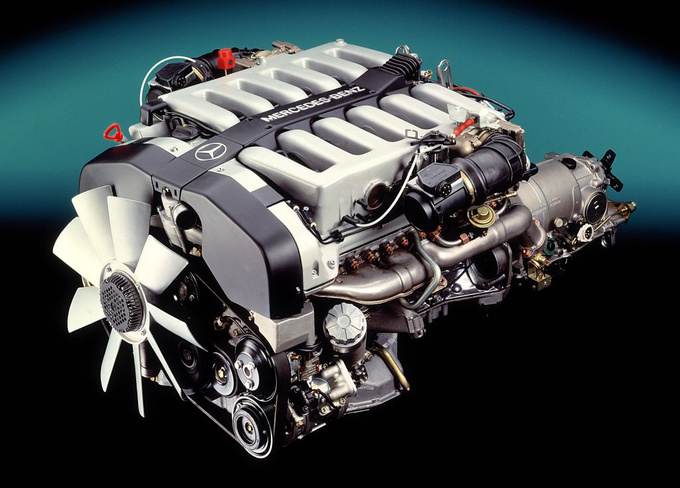 Speaking of the future of the cult engine at the launch of the AMG GT, Tobias Moers, head of AMG has recently confirmed that the company's long-serving V12 is to be re-engineered including some element of hybridisation to pass forthcoming emissions targets . So far the La Ferrari was the only model to undergo this transformation, but the method seems to be the only way of saving big capacity engines from extinction and is therefore the ultimate model example. The company have no plans, however, to build a V12 from scratch due to the small demand, so the way to go is to keep re-engineering the proven double turbo for as long as possible.
As an alternative to building a new V12 based on the construction of the brand new 4-litre, V8 sports engine, the company could have chosen to simply replace it with an 8-cylinder one, but that is of course out of the question. The line-up must include a V12.
Dear reader, please like us whether you came here intentionally or not. We'll like you too!
Follow Us On Facebook!