The most bad-ass video you'll see this week
When the forest is your playground
No computer generated images were used here. This is the actual recording.
Remember when you pushed your toy car on the floor to make it jump over a teddy using a book as jump ramp? RJ Anderson does, and as he's a successful Short Course Truck and ATV racer sponsored by Polaris, he's a happy man who's free to recreate those moments on a larger scale.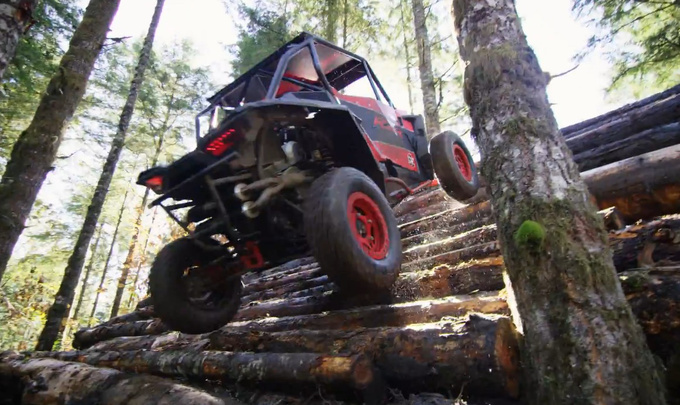 The track he uses resembles those of the freeride bikes and was built in two weeks. It has everything you could wish for: jump ramps, bridges, gulches, gullies, and even bigger jump ramps. The 1100 ccm engine of the vehicle he uses, a Polaris XP1K2 prepared for action by Holz Racing Products has 160 PS, measured on the rear wheels. And doesn't the small ATV driven by Anderson really look as if some kid was pushing it? Just watch:
Can't wait to see the next part!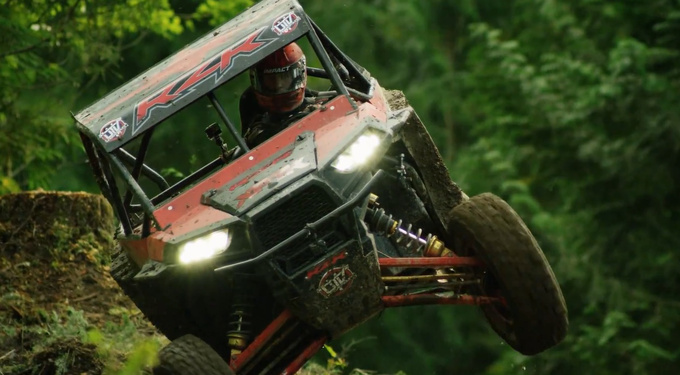 Dear reader, please like us whether you came here intentionally or not. We'll like you too!
Follow Us On Facebook!