Buy your very own Formula One race car
Mark Webbers F 1 car is for sale
Mark Webber's 2007 car is for sale. Note: this is the only privately owned Red Bull race car.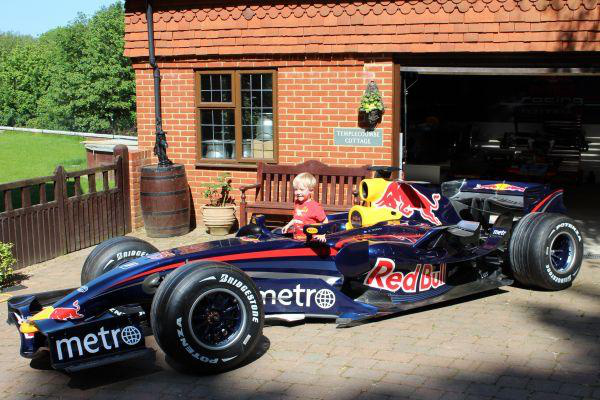 Many of us used to dream about becoming Formula One race drivers as kids, but only a few of us actually succeeded. Of course, not everyone has the talent to become a racer, but then there are lots of people who just never get a chance to find out. If you're well off, though, you only have to wait till a race car for sale comes along.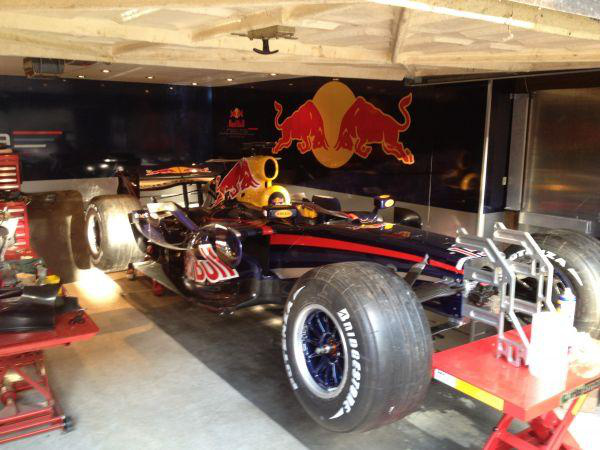 And here it is: the race car for sale right now on racecardirects.com is Mark Webber's 2007 Red Bull RBR3, designed by Adrian Newey. According to the British seller it is the only privately owned Red Bull race car which has actually been raced. This is the very machine the Australian pilot drove at the Australian, the Bahrein, the Malaysian and the Spanish Grand Prix.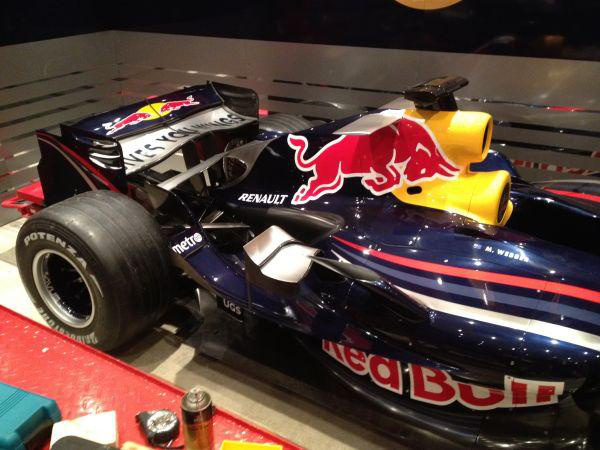 The price is hefty: £250,000 (€318,000), but purchasing it is the easier part. Don't forget you'll need the help of engineers and a host of special machines, tools and instruments to even get the engine started. Watch the video below to get an idea of how many people and special equipment it takes to fire up a 1990 Formula One car:
Dear reader, please like us whether you came here intentionally or not. We'll like you too!
Follow Us On Facebook!